Eddie Fleming, a normal guy, is sitting in a dark, locked room. At five this morning he was sleeping peacefully in his bed when he was rudely picked up and thrown into this room, where John Steele, a man who knows what's what, is asking him a bunch of questions. Why? And then there are other forces at play that neither of them has considered, other players, with other plans... The balance of power could change quite quickly.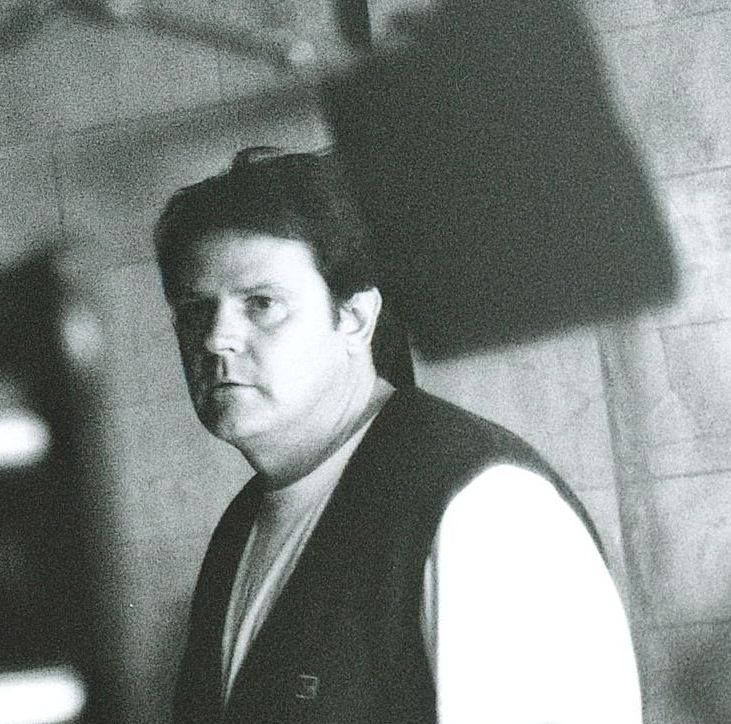 Craig Monahan
Craig Monahan (Adelaide, Australia; 1955) graduated in 1983 from the Australian Film Television and Radio School and is now completing his doctorate in Australian animated cinema at Deakin University. He has worked in theater, for tv, and, above all, making commercials. In 1989, he founded Pointblank Pictures and in 1990 he wrote, shot and produced Animated, which received the nomination as best documentary from the Television Society of Australia.
FILMOGRAFIA
Animated (doc., 1989), The Interview (1998).
Declaration
film director
"The Interview is constructed as a process of progressive unveiling, but without the signs, the anticipations or warnings that are typical of conventional dramatic structure. We find out what is really happening at the same time Eddie does, and we are just as disoriented and shocked. Then, the truth about Eddie is even more disconcerting. But is it the truth?" (C. Monahan).
Director: Craig Monahan.
Screenplay: Craig Monahan, Gordon Davie.
Director of photography: Simon Duggan.
Costume designer: Jeanie Cameron.
Art director: Richard Bell.
Sound: John Wilkinson.
Music: David Hirschfelder.
Editor: Suresh Ayyar.
Cast and characters: Hugo Weaving (Eddie Fleming), Tony Martin (John Steele), Aaron Jeffery (Wayne Prior), Michael Caton (Barry Walls), Paul Sonkkila (Jackson).
Producer: Bill Hughes. Produzione e
Foreign sales agent: Pointblank Pictures Pty Ltd, c/o Southern Star Film Sales, 8 West Street, North Sydney, NSW 2060, Australia, tel. +61-2-92028555, fax +61-2-99566918, e-mail .