In this second film starring Claude Melki (his character takes on the name Léon and this will remain his name even in successive films), he is the modest employee of a nightclub on the outskirts of Paris which is frequented mainly by colored people. There is a gala party going on and the nightclub owner watches over his "territory" with total nonchalance, since he is mainly interested in his collection of mechanical toys. Critics have found that the character Léon resembles Buster Keaton, a resemblance confirmed by later episodes of the "Melki series". "This is a fairly formal film, in black and white cinemascope. It is a bit of a take off of the burlesque films from the 1920's. Even though I have seen all of Buster Keaton's movies, I worked with Claude Melki without thinking of Keaton. It is a truly unconscious reference. I filmed Gala to escape from the uniform universe I come from, driven by an irresistible attraction for cosmopolitanism" (J.-D. Pollet, 1993).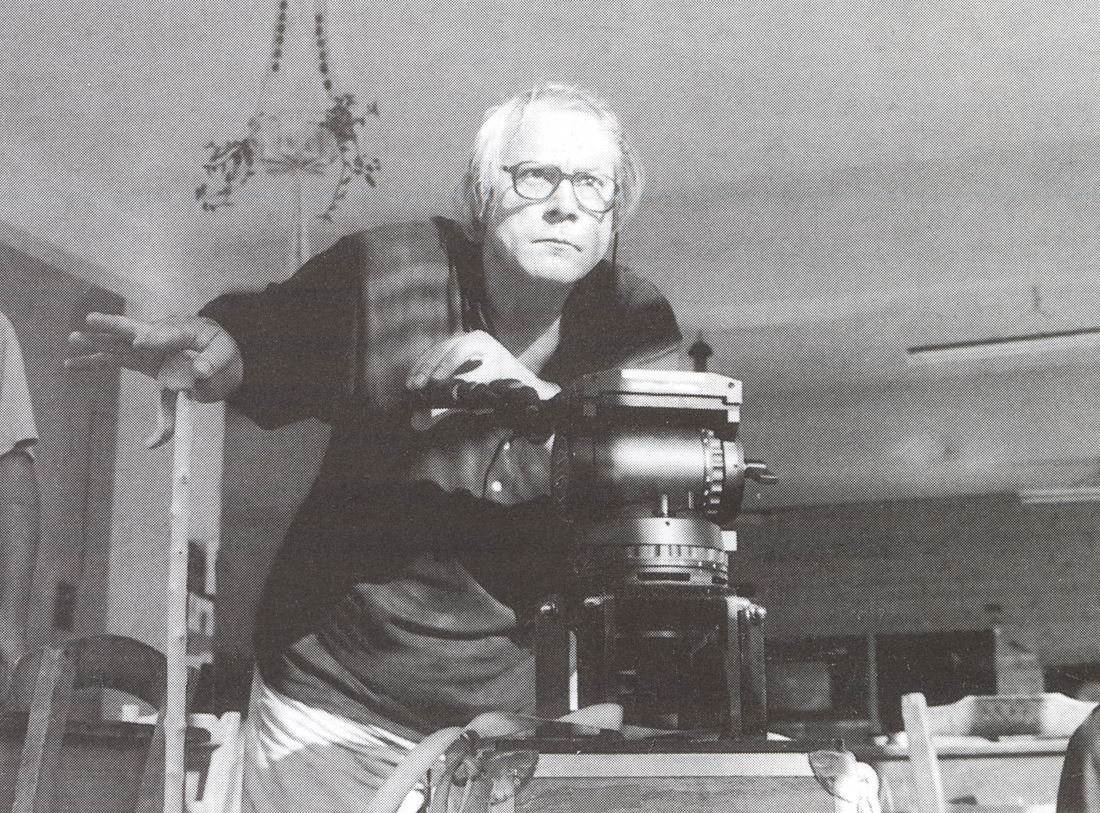 Jean-Daniel Pollet
Jean-Daniel Pollet (La Madelaine, France, 1936 - Cadenet, France, 2004) as a filmmaker can hardly be classified in a school of thought or trend. He decided he would become a director in high school, and has dedicated his life to cinema ever since, with mixed success: La ligne de mire (1960), for instance, was never publicly released and was severely criticized by the Nouvelle Vague; Méditerranée, on the other hand, was a resounding success, elevated as a masterpiece by the "Cahiers du cinéma." His creative partnership with Claude Melki, his role in France's May 1968 protests, or in the circles of Brazilian Cinema Nôvo are all elements that resurface in Pollet's cinema. He died in 2004 after a long and prolific career, to which the Torino Film Festival dedicated a complete retrospective in 1998.
FILMOGRAFIA
Bassae (cm, 1964), Une balle au cœur (1965), Le Horla (mm, 1966), La femme aux cent visages (cm, 1966), Les morutiers (cm, 1966), Tu imagines Robinson (1967), L'amour c'est gai, l'amour c'est triste (1968), Le maître du temps (1970), Le sang (1972), L'ordre (1973), L'acrobate (1975), Pascale et Madi (cm, 1976), Pour mémoire (1980), Au père Lachaîse (cm, 1986), Contretemps (1988), Trois jours en Grèce (1990), Dieu sait quoi (1996).
Director and screenplay: Jean-Daniel Pollet con la collaborazione di François Bel.
Director of photography: Alain Levent.
Sound: Pierre Vuillemin.
Music: Antoine Duhamel (Micheline Dax fischia il tema).
Editor: Pierre Machue.
Cast: Claude Melki, Gesip Legitimus, Dolly Bell, Benoist Videuil, Georges Cauffour.
Production company: Films Jean-Daniel Pollet.