Asia Argento's scattered notes about Abel Ferrara taken during the work on New Rose Hotel and, at the same time, during the work on the television program "Almanacco delle profezie 1998". While Asia makes film notes of her trip, Ferrara conducts short courses in cinema and music for his only spectator.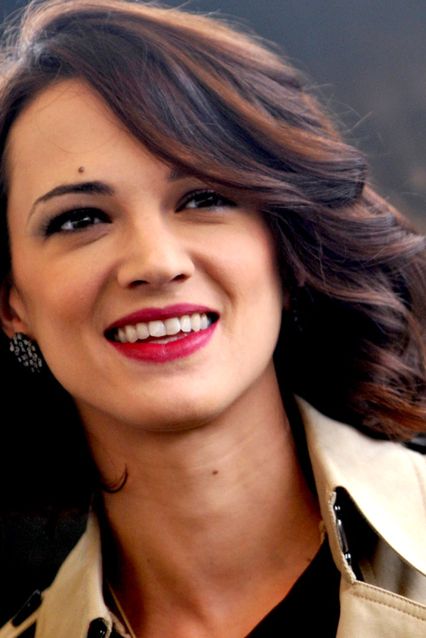 Asia Argento
Asia Argento (Rome, Italy, 1975) made her debut as a child actor received two David di Donatello Awards for Perdiamoci di vista (1994) by Carlo Verdone, and in Compagna di viaggio (1995) by Peter del Monte. She directed her first feature Scarlet Diva in 2ooo, followed by The Heart Is Deceitful Above All Things (2004), selected at the Quinzaine des réalisateurs in Cannes. She also performed in many movies, and returned to Cannes in 2014 with Incompresa.
FILMOGRAFIA
DeGenerazione (ep. Prospettive, cm, 1994), A ritroso (cm, 1994), Abel/Asia (cm, doc., 1998), La tua lingua sul mio cuore (cm, 1999), Scarlet Diva (2000), Loredasia (cm, 2000), La scomparsa (cm, 2000), The Heart Is Deceitful Above All Things (Ingannevole è il cuore più di ogni cosa, 2004), Lest We Forget: The Video Collection (videoclip, [s]AINT, 2004), Marilyn Manson: Saint (videoclip, 2004), Delfinasia (cm, 2007), 42 One Dream Rush (cm, 2010), Firmeza (cm, 2012), Incompresa (2014), Era di Marzo (cm, 2017).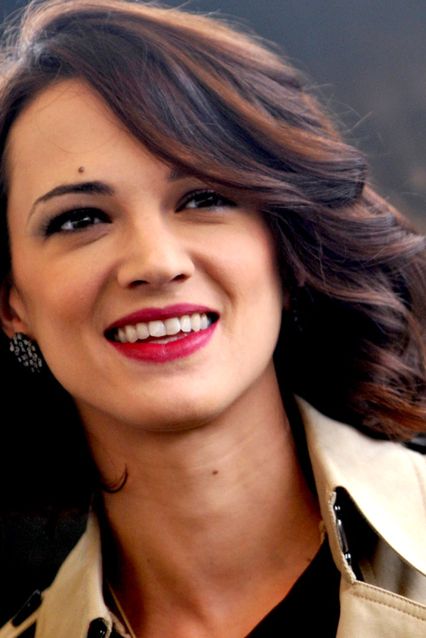 Marco Giusti (I)
Marco Giusti (Grosseto, 1953) is a critic, film scholar, and television director whose work includes Blob, Blobcartoon, La situazione comica, Scirocco, Orgoglio coatto, Fenomeni, and Stracult. His books and essays have treated Carosello, Italian film of the 1970s and 1980s, Roberto Benigni, Massimo Troisi, Carlo Verdone and Totò. He has contributed to "Il Manifesto" and "L'Espresso" for more than twenty years.
FILMOGRAFIA
Pascali (tv, 1995), Almanacco delle profezie (tv, 1997/1998), Coatto come Mario Brega (tv, 1999, con Paolo Luciani), Il caso Piotta (tv, 2000), Il mambo del Giubileo (video, 2000), Totò 2001 (cm, video, 2000), Il maresciallo Spacca (cm, video, 2000, co-regia Manetti Bros), Stracult - In difesa del cinema italiano che spacca (tv, 2001), Antonelli Ennio? Campa… (tv, 2001), Bella ciao - Genoa Social Forum - Un altro mondo è possibile (tv, 2001, con Sal Mineo, Roberto Torelli), Garrincha (tv, 2001, con Paulo Cesar Saraceni, Roberto Torelli).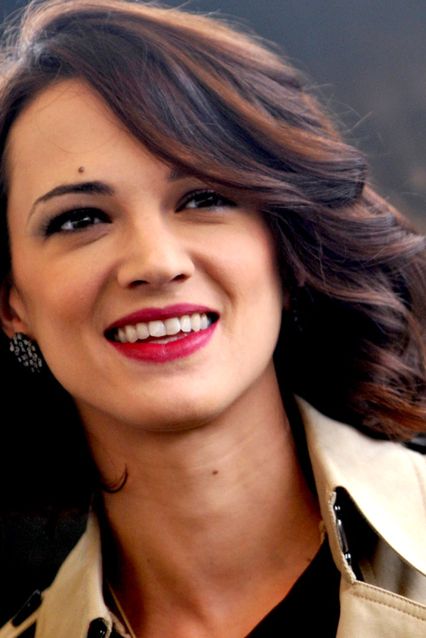 Natalia Loppi
Natalia Loppi (Rome, 1964) has collaborated with RAI since 1987 in the making of television programs such as "Blob". In 1995 she made a short film with Stefano Chimisso for Intolerance.
Director and editor: Asia Argento, Marco Giusti, Natalia Loppi. Soggetto e
Director of photography: Asia Argento.