A distinguished middleaged man is walking back to his house when he sees a young woman being mistreated by the bouncers of a bar and stops to help her. The next day the police visit him to tell him that the young woman has been killed.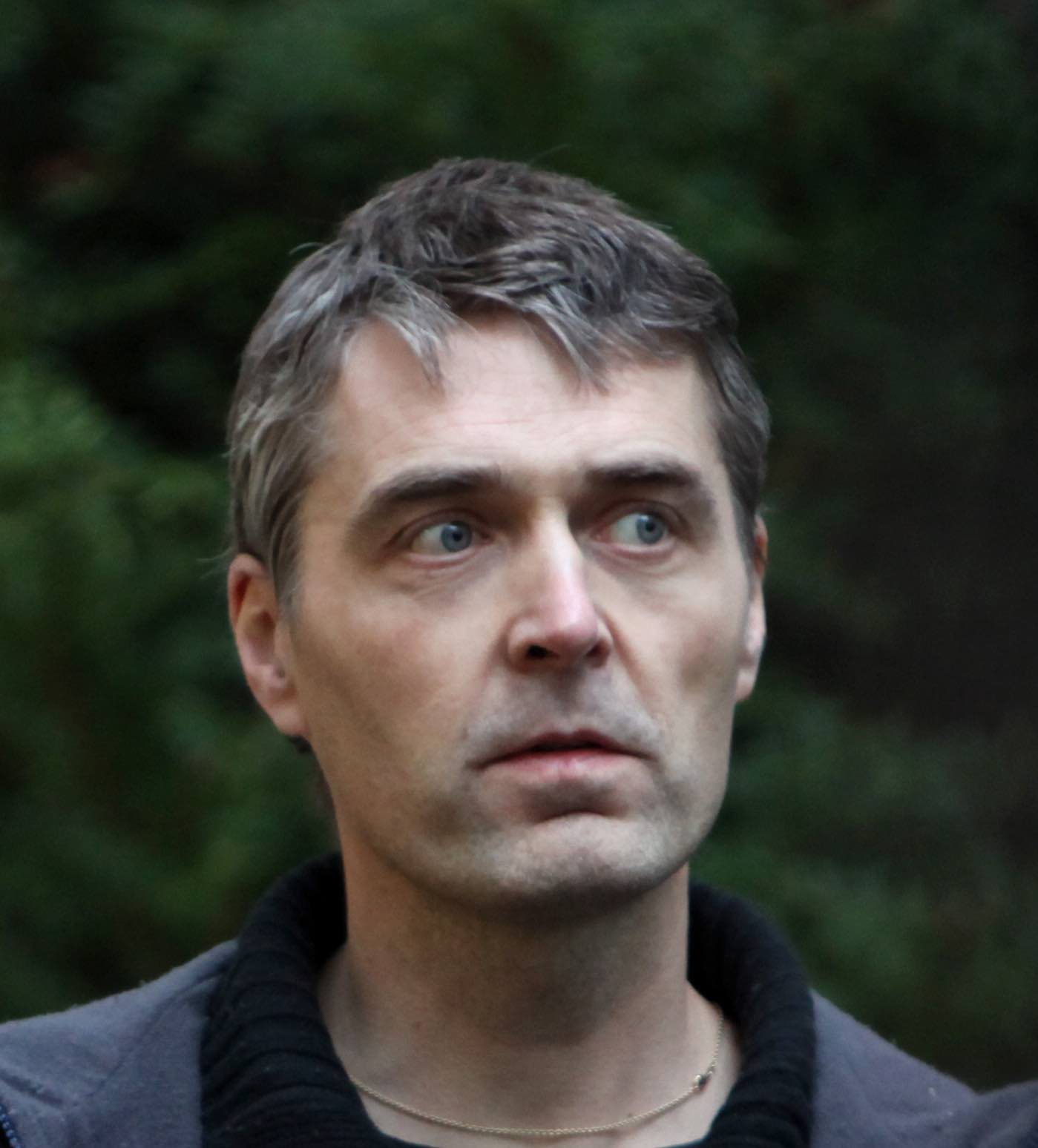 Erik Skjoldbjaerg
Erik Skjoldbjærg (Norway, 1964) graduated from the National Film and Television School in London in 1997 and after some shorts he made his feature film debut with Insomnia (1997). The film was selected for the Semaine de la Critique at the Cannes and was remade in 2002 by Christopher Nolan. He made his international debut with Prozac Nation (2001), and has since directed several feature films and TV-dramas. His film Pioneer (2013) was selected by Toronto International Film Festival, and then he co-created with Karianne Lund and Jo Nesbø and partly directed the successful drama-series Occupied.
FILMOGRAFIA
Vinterveien (cm, 1993), Close to Home (cm, 1994), Spor (cm, 1996), Insomnia (1997), Prozac Nation (2001), Skolen (serie tv/tv series, ep., 2004), En folkefiende (2005), Størst av alt (serie tv/tv series, ep., 2007), Nokas (2010), Pionér (Pioneer, 2013), Okkupert (Occupied, serie tv/tv series, ep., 2015), Pyromanen (Pyromaniac, 2016).
Director: Erik Skjoldbjaerg.
Screenplay: Simon Tyrrell, Erik Skjoldbjaerg.
Director of photography: Kieran McGuigan.
Editor: Carol Salter.
Sound: Keith Tunney, Richard Nieper.
Cast: Bruce Alexander, George Irving, Elizabeth Chadwick, Laura Sadler, Jess Mendelssohn, Tony Bluto, Edmund Strauss.
Producer: Stephen Philip.
Produzione e vendita all'estero: President Films, 2 rue Lord Byron, 75008 Paris, France, tel. +33145628222.