Country:
Lithuania, Germany

This film creates a mosaic of associated memories and pieces of experiences - images of lost relationships and of the search for new ties. It goes beyond the usual narrative logic and the everyday structures of the screenplay. In an apocalyptic world in which time, logic and traditional values seem to dissolve, the film creates the atmosphere of a corridor between the past and the present. There are many doors along the corridor, but nobody knows where these doors lead to.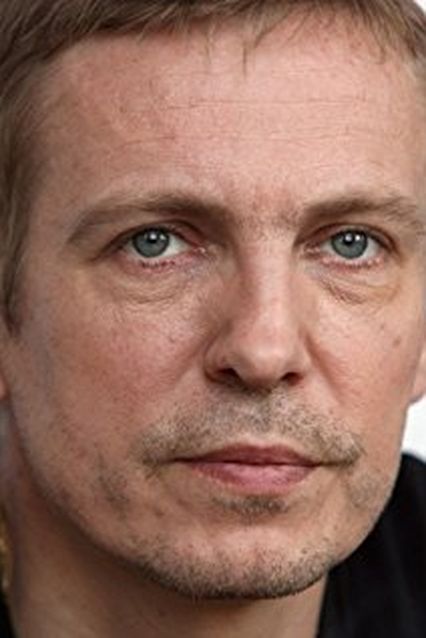 Ŝarunas Bartas
Born in Siauliai (Lithuania), in 1964, Ŝarunas Bartas studied at the Moscow Film School, VGIK and, after two documentaries, made his first feature-length film, Trys Dienos in 1991. Koridorius is his second feature-length film.
FILMOGRAFIA
Tofolaria (doc., 1986), Praelusios Dienos Atminimui (In Memory of Day Gone by, doc., 1990), Trys Dienos (1991), Koridorius (The Corridor, 1995).
Director and screenplay: Sarunas Bartas.
Director of photography: Rimvydas Leipus.
Editor: Mingaile Murmulaitiene.
Sound: Vladimir Golovnitski.
Cast: Katerina Golubeva, Viacheslav Amirhanian, Sarunas Bartas, Eimuntsa Nekroshius, Mantvydas Janeliunas, Tania Dovydenaite.
Produttori: Frederick Marx, Steve James, Peter Gilbert.
Director of Production: Daiva Vaitekunaite.
Production company: Studio "Kinema", Grybautoju 30, 2016 Vilnius, Lithuania, tel. +370-2-769594, fax +370-2-619507.
Foreign sales agent: TV-Ventures, Postfach 33 01 52, 14171 Berlin, Germany, tel. +49-30-8233877, fax +49-30-8245710.