Report on the life of the stars of photo story magazines.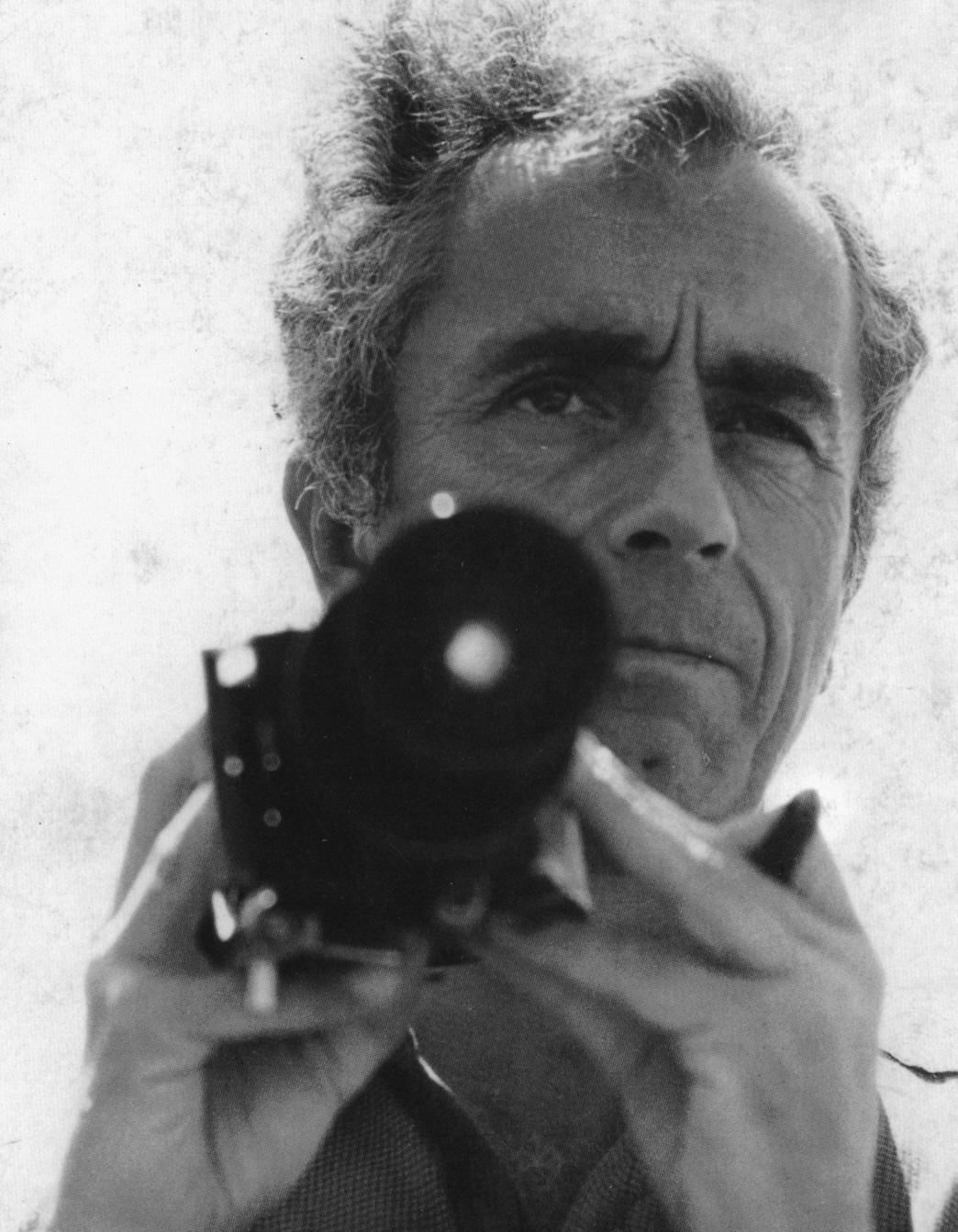 Michelangelo Antonioni
Michelangelo Antonioni (Ferrara, 1912 - Rome, 2007), after receiving a degree in economics, entered the world of theatre and cinema, writing reviews and later enrolling at the Centro sperimentale di cinematografia. After collaborating on the screenplay of A Pilot Returns (1942) by Roberto Rossellini and working as an assistant to Marcel Carné, he debuted in directing with the documentary People of the Po Valley. He debuted in fiction films in 1950 with Story of a Love Affair, which was followed by a series of movies including L'avventura, Red Desert, Blow-Up and The Passenger, making him a reference point in films about modern times. In 1995, he received an Oscar for Lifetime Achievement.
FILMOGRAFIA
Gente del Po (cm, doc., 1947), Cronaca di un amore (1950), La signora senza camelie (1953), I vinti (1953), Le amiche (1955), Il grido (1957), L'avventura (1960), La notte (1961), L'eclisse (1962), Il deserto rosso (1964), Blow-Up (1966), Zabriskie Point (1970), Professione: reporter (1975), ll mistero di Oberwald (1981), Identificazione di una donna (1982), 12 registi per 12 città (ep. Roma, cm, doc., 1989), Al di là delle nuvole (1995), Eros (ep. Il filo pericoloso delle cose, cm, 2004), Lo sguardo di Michelangelo (cm, doc., 2004).
Director and editor: Michelangelo Antonioni.
Director assistant: Francesco Maselli.
Director of photography: Renato Del Frate.
Production company: Produzione Associata Filmus, Edizioni Fontana.