Sonic Outlaws begins as a group portrait of NegativIand, a group that Island Records accused of plagiarism because it used U2 music in its parodycollage of I Still Haven't Found What I'm Looking For. With this story as a starting off point, Craig Baldwin exploits his powerful mastery of the collage and his fantastically vast collection of material for his saunter through a whole world of copyright violations. There are "Fair Use" and culture jamming. There are the roots in Dadaism and Cubism and in the works of Andy Warhol. There is Silly Putty and there are the instructions on how to construct a medical clinic for Barbie. And there is the dawn of a new popular electronic culture.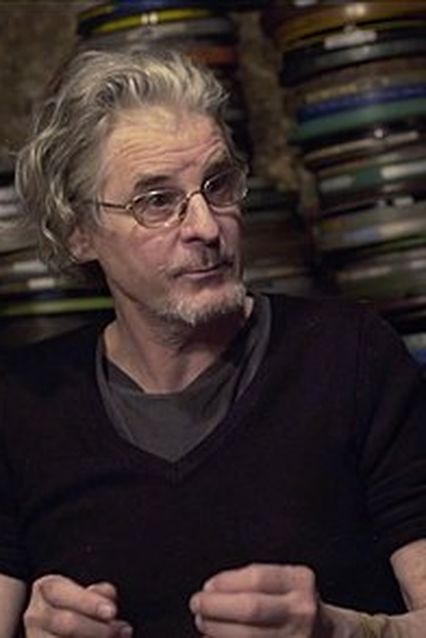 Craig Baldwin
Craig Baldwin (Oakland, California; 1952) studied at the University of California and San Francisco State University, where he took classes with the experimental director, Bruce Conner. He became immediately interested in the idea of collages of images, even those of stock footage. He has made still photographs, installations, videos and Super8 films. His O No Coronado! won the 1992 Phelan Award in Film Art at the San Francisco Foundation.
FILMOGRAFIA
Flicksin (cm, 1974), Stolen Movie (cm, 1975), Wild Gunman (cm, 16mm, 1978), RocketKitKongoKit (cm, 1986), Tribulation 99: Alien Anomalies Under America (mm, 1991), O No Coronado! (mm, 1992), Sonic Outlaws (doc., 1995), Spectres of the Spectrum (1999).
Regia, sceneggiatura e produzione: Craig Baldwin.
Fotografia e montaggio: Bill Daniel.
Cast: Nagativland, John Oswald, Alan Korn, Tape Beatles.
Production company: Craig Baldwin, 992 Valencia St., San Francisco, CA 94110, USA, tel. +14156480654, fax +14158240526.
Foreign sales agent: Other Cinema, 992 Valencia St., San Francisco, CA 94110, USA, tel. +14156480654, fax +14158240526.