Stories of people who succeed one another on the same piece of land. This is an allegory on the classic Sicilian theme of the "stuff", understood in the archetypal sense. Secretly, it is short film on the force of gravity in Sicily.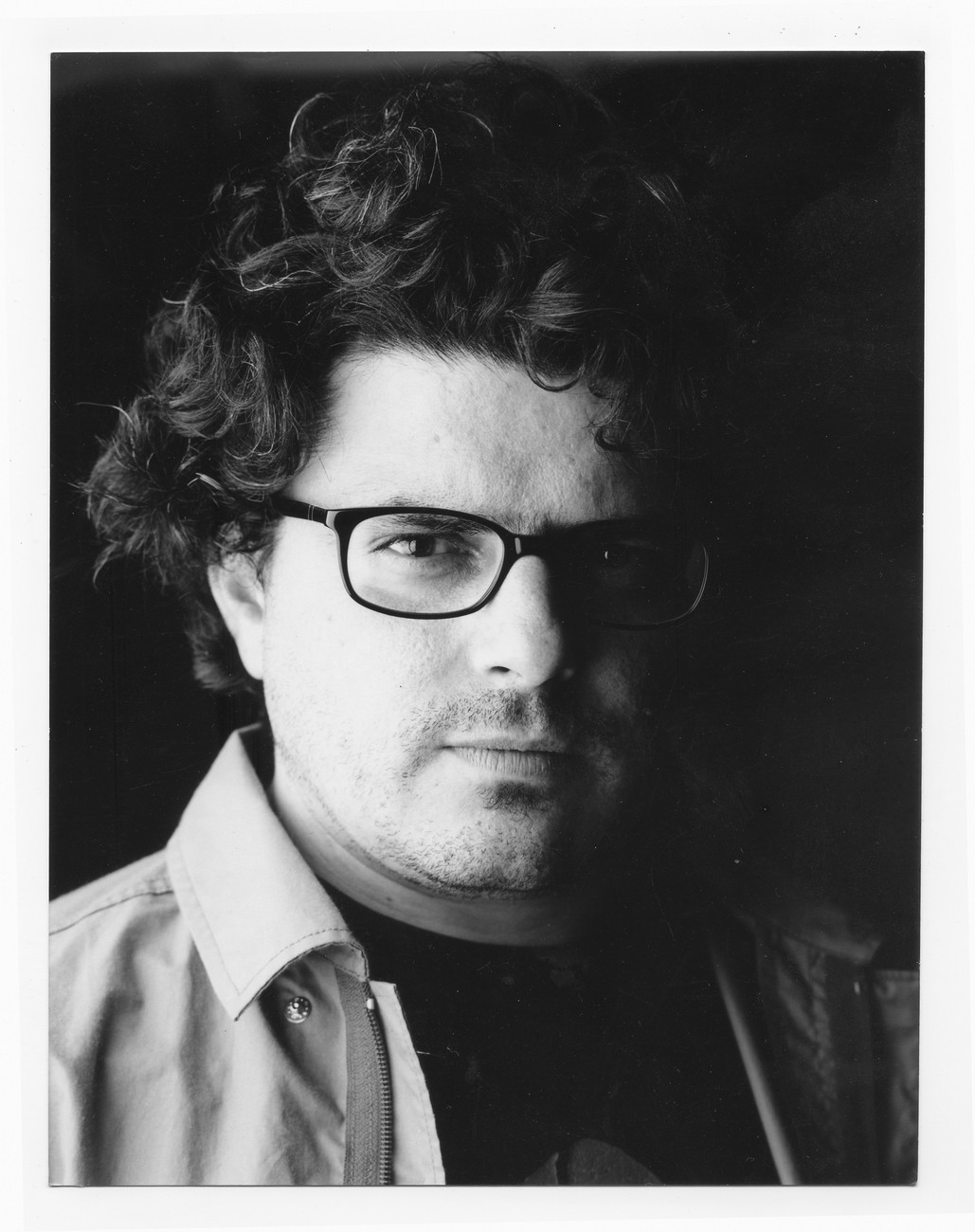 Salvo Cuccia
Salvo Cuccia (Palermo, Italy, 1951) conducts research in video art, fiction, and new forms of documentaries. He has made approximately one hundred works (videos, shorts, documentaries, installations, performances). In 2005, Martin Scorsese presented his documentary Détour De Seta at the Tribeca Festival. He is the creator and artistic director of the series ALBASUITE - 9 Docs about Arbëreshë culture. In 2013, his documentary Summer 82 When Zappa Came to Sicily was presented out of competition at the 70th Venice Film Festival. In 2015, he made his first fiction feature film, Lo scambio.

FILMOGRAFIA
filmografia essenziale/essential filmography
Duo with Peter Kowald (cm, 1993), Angelica (doc., 995), Palermo (doc., 1996), Un sogno di lumaca (cm, 1995), Cieli altissimi retrocedenti (doc., 1998), Ce ne ricorderemo, di questo pianeta (doc., 2000), Détour De Seta (doc., 2004), Rockarbëresh (doc., 2007), Fuori Rotta (doc., 2008), Summer 82 When Zappa Came to Sicily (doc., 2013), Il soldato innamorato (doc., 2015), Lo scambio (2015), La pelle del tempo (cm, 2019).


Director and screenplay: Salvo Cuccia.
Soggetto e dialoghi: Salvo Cuccia, Saverio Lo lacono.
Director of photography: Angelo Strano.
Editor: Benni Atria.
Sound: Maurizio La Rosa.
Music: Gianni Gebbia, Miriam Palma.
Cast: Marta Bifano, Roberto Burgio, Ludovico Caldarera, Emma Dante, Stefania Di Benedetto, Giuseppe Gioietta, Naji Hamrouni, Domenico Plescia, Giuseppe Ribaudo, Francesco Vitale.
Production company and Italian distribution: Avalon, viale Regione Siciliana 2217, 90125 Palermo, tel. +39091-344874, fax +390916254617.
Co-production: Comune di Villafrati, piazza Umberto, 90030 Villafrati (PA), tel. +39091-8201156.