A young couple, strolling around Saigon, the most exciting city of Vietnam. There, we can hear the melody of a rock'n'roll song, showing the pessimistic view of the Southern Vietnamese youth before the impending reunification of the nation in 1975.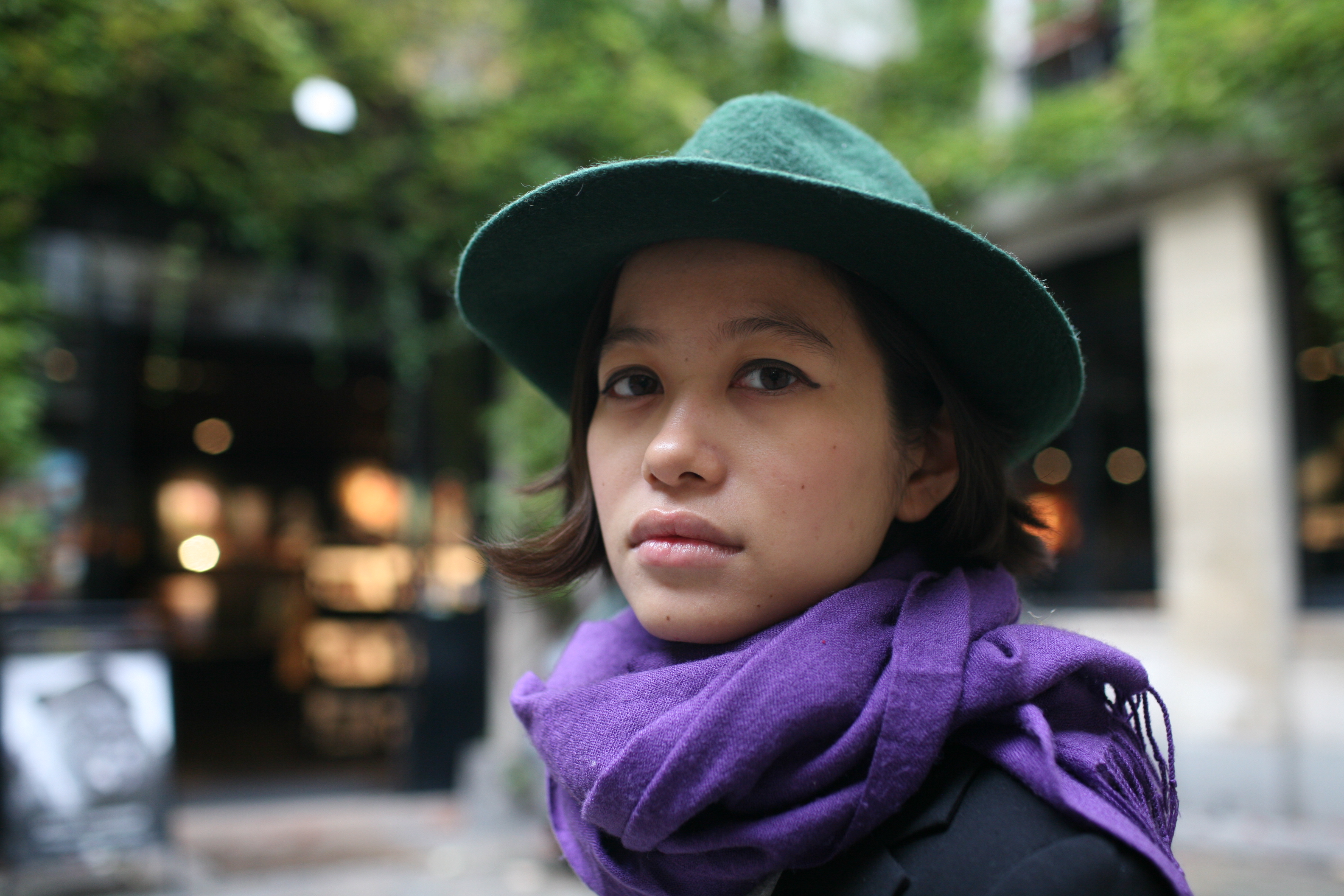 Truong Que Chi
Truong Que Chi (Vietnam, 1987) is a filmmaker, artist and writer based in Paris and Hanoi. She graduated with a master degree in film studies from the University of Paris III - Nouvelle Sorbonne. In 2010 debuted with the documentary Hair That Grows Outside in; Black Sun is her first fiction short film.
FILMOGRAFIA
Hair That Grows Outside in (doc., 2010), Mat troi den (Black Sun, cm, 2013).
Declaration
film director
"The film was my first attempt at examining the spectacle of the everyday violence in Vietnam."
regia, sceneggiatura, produttore/director, screenplay, producer
Truong Que Chi
fotografia/cinematography
Le Kim Hung
montaggio/film editing
Lisa Gyongy
musica/music
Tri Minh
suono/sound
Fabien Cador, Nguyen Hoang Quan
interpreti/cast
Do Van Hoong, Nguyen Thanh Mai
contatti/contacts
Truong Que Chi