RETURN OF THE SECAUCUS SEVEN
RETURN OF THE SECAUCUS SEVEN

Seven friends who went to college together during the protest years meet up for a weekend reunion in New Hampshire. Talk, regrets, couples in crisis, old sore points, in an all-around portrait of the disillusion of the baby boomers. The debut movie by John Sayles, one of the great independent filmmakers of the 1980s and 1990s. A small, seminal movie, shot in just a few days, among friends, using 30,000 dollars which Sayles had earned by writing horror movie scripts for Corman.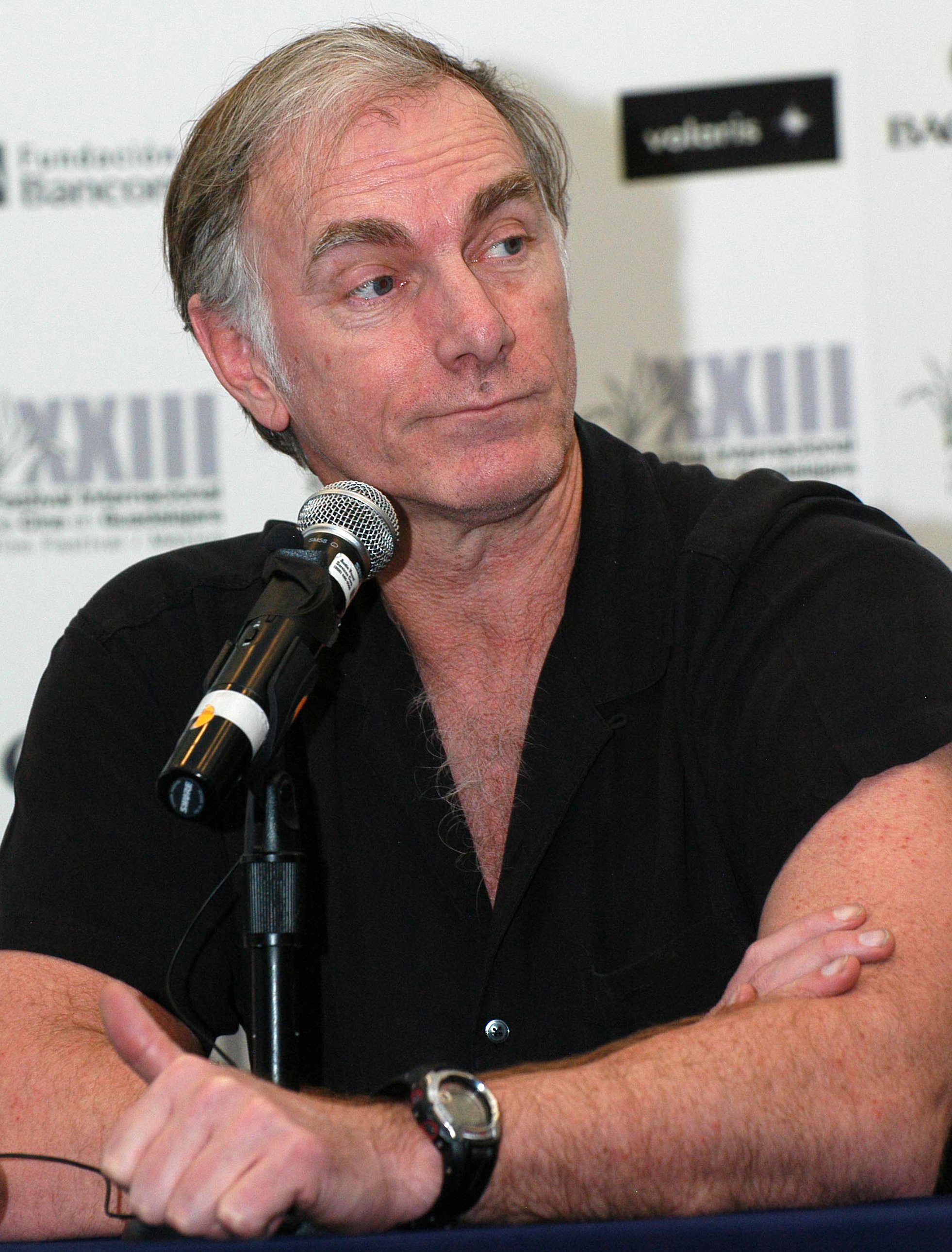 John Sayles
John Sayles (Schenectady, NY, 1950) studied at Williams College in Massachusetts and traveled throughout the United States, writing in his free time. He joined Roger Corman's New World Pictures in the 1970's, where he wrote screenplays for films like Piranha and The Howling (Joe Dante, 1978 and 1981). Right from his debut film as a director, Return of the Secaucus Seven, Sayles' directing tended toward a type of cinema characterized by a harmonious blend of many elements and a rigorous style, produced with his own capitals in order to maintain total control over his productions. An independent cinematographer, he however works in the Hollywood system as a script consultant.
FILMOGRAFIA
Return of the Secaucus Seven (1980), Lianna (Lianna - Un amore diverso, 1982), Baby It's You (Promesse promesse, 1983), The Brother from Another Planet (Fratello da un altro pianeta, 1984), Matewan (id., 1986), Eight Men Out (Otto uomini fuori, 1987), City of Hope (La città della speranza, 1990), Passion Fish (Amori e amicizie, 1992), The Secret of Roan Inish (Il segreto dell'isola di Roan, 1993), Lone Star (Lone Star - Stella solitaria, 1996), Men with Guns (Angeli armati, 1997), Limbo (id., 1999), Sunshine State (La costa del sole, 2002), Casa de los babys (2003), Silver City (id., 2004).
regia, sceneggiatura, montaggio/director, screenplay, film editing
John Sayles
fotografia/cinematography
Austin De Besche
musica/music
Mason Daring, Timothy Jackson, Bill Staines, Guy Van Duser
interpreti e personaggi/cast and characters
Bruce MacDonald (Mike Donnelly), Maggie Renzi (Katie Sipriano), Adam LeFevre (J.T.), Maggie Cousineau (Frances Carlson), Gordon Clapp (Chip Hollister), Karen Trott (Maura Tolliver), Jean Passanante (Irene Rosenblue)
produttori/producers
William Aydelott, Jeffrey Nelson
produzione/production
Salsipuedes Productions