Needle Park is the New York refuge of the most desperate drug addicts; it is the hopeless and futureless world of Bobby, a drug user and small-time dealer, his brother, who is a thief, and their friends. It also becomes the world of Helen, who arrives from the boondocks, falls in love with Bobby and begins to prostitute herself for him. A desolate portrait of a marginalized world, depicted with lucid passion by Schatzberg and marking the film debut of Al Pacino.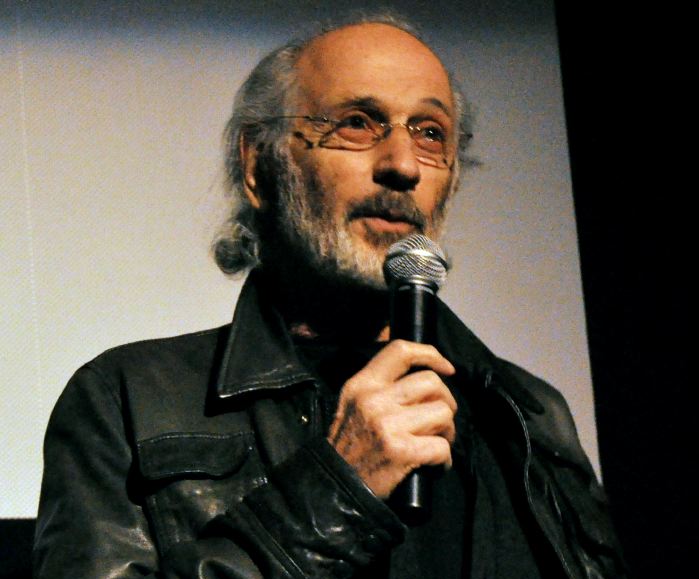 Jerry Schatzberg
Jerry Schatzberg (New York, NY, USA, 1927), one of the most famous photographers of the 1960s, has collaborated with magazines like "Vogue," "Esquire," "Glamour" and "Life. He has made portraits of the most important artists and intellectuals of the time, including Bob Dylan (he took the photo that is on the cover of the album Blonde on Blonde) and Robert Rauschenberg. He debuted in 1970 with Puzzle of a Downfall Child, which was followed the next year by The Panic in Needle Park, Al Pacino's first film. In 1973, his film Scarecrow won the Grand Prix in Cannes. One of his later films, Reunion, is based on the novel by Fred Uhlman and was written by Harold Pinter.
FILMOGRAFIA
Puzzle of a Downfall Child (Mannequin - Frammenti di una donna, 1970), The Panic in Needle Park (Panico a Needle Park 1971), Scarecrow (Lo spaventapasseri, 1973), Sweet Revenge (1976), The Seduction of Joe Tynan (La seduzione del potere, 1979), Honeysuckle Rose (Accordi sul palcoscenico, 1980), Misunderstood (Incompreso - L'ultimo sole d'estate, 1984), No Small Affair (Una cotta importante, 1984), Street Smart (Street Smart - Per le strade di New York, 1987), Clinton and Nadine (La contropartita, tv, 1988), Reunion (L'amico ritrovato, 1989), Lumière et compagnie (ep. Jerry Schatzberg, cm, 1995), The Day the Ponies Come Back (2000).
regia/director
Jerry Schatzberg
soggetto/story
dall'omonimo romanzo di/from the novel of the same title by James Mills
sceneggiatura/screenplay
Joan Didion, John Gregory Dunne
fotografia/cinematography
Adam Holender
montaggio/film editing
Evan A. Lottman
scenografia/production design
Murray P. Stern
interpreti e personaggi/cast and characters
Al Pacino (Bobby), Kitty Winn (Helen), Alan Vint (Hotch), Paul Sorvino (Samuels)
produttore/producer
Dominick Dunne
produzione/production
Gadd Productions Corp., Didion-Dunne