Joe, code name "Condor," works in a CIA field office, where books and newspapers from all over the world are read to identify codes and secret operations. One day, he goes out to buy lunch and, when he returns, he discovers that all his friends and colleagues have been assassinated. Condor asks for help, gets vague replies, and realizes that he has to hide. A crepuscular and distressing thriller, marked by the melancholy of interrupted encounters (the beginning of a love story between Robert Redford and Faye Dunaway), one of Pollack's best movies.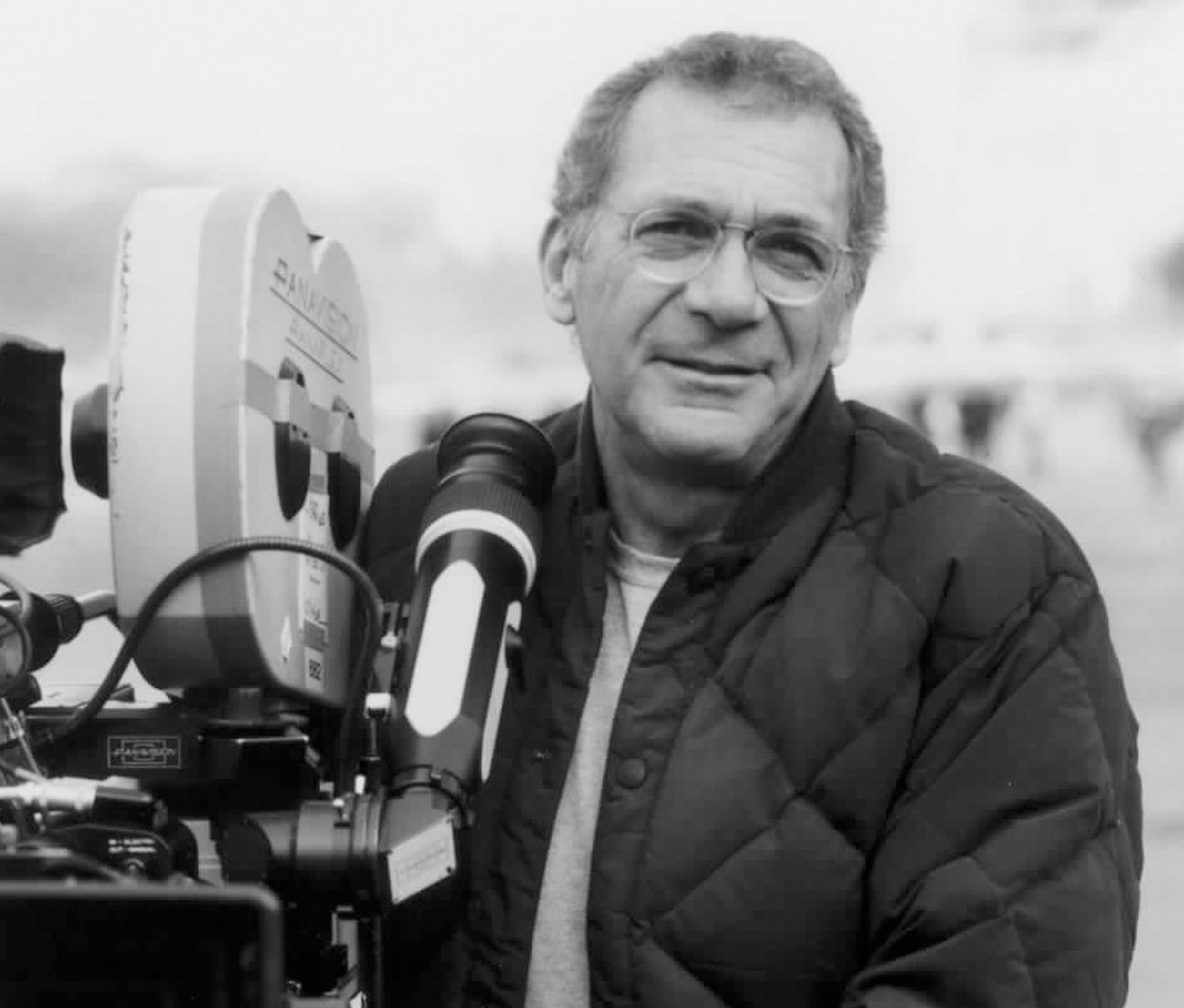 Sydney Pollack
Sydney Irwin Pollack (Lafayette, IN, Usa. 1934 - Pacific Palisades, CA, Usa, 2008).
FILMOGRAFIA
The Slender Thread (La vita corre sul filo, 1965), This Property Is Condemned (Questa ragazza è di tutti, 1966), The Scalphunters (Joe Bass l'implacabile, 1967), Castle Keep (Ardenne '44: un inferno, 1968), Jeremiah Johnson (Corvo Rosso non avrai il mio scalpo, 1972),The Way We Were (Come eravamo, 1973), The Yakuza (Yakuza, 1975), Three Days of the Condor (I tre giorni del condor, 1976), Bobby Deerfield (Un attimo, una vita, 1977), The Electric Horseman (Il cavaliere elettrico, 1979), Tootsie (id., 1982), Out of Africa (La mia Africa, 1985), Havana (id., 1990), The Firm (Il socio, 1993), The Interpreter (id., 2005), Sketches of Frank Gehry (Frank Gehry - Creatore di sogni, doc., 2005).
regia/director
Sydney Pollack
soggetto/story
dal romanzo I sei giorni del Condor di/from the novel Six Days of the Condor by James Grady
sceneggiatura/screenplay
Lorenzo Semple Jr., David Rayfield
fotografia/cinematography
Owen Roizman
montaggio/film editing
Don Giudice
musica/music
Dave Grusin
interpreti e personaggi/cast and characters
Robert Redford (Joseph Turner), Faye Dunaway (Kathy Jale), Cliff Robertson (Higgins), Max von Sydow (Joubert), John Houseman (Mr Wabash)
produttori/producers
Sydney Pollack, Stanley Schneider
produzione/production
Paramount Pictures