INDIANARA
by Aude Chevalier-Beaumel, Marcelo Barbosa




Indianara, a bigger-than-life revolutionary character and her group lead a fight for the survival of transgender people in Brazil. Shot during tumultuous times in Brazil while Michel Temer is president, while Marielle Franco is killed in cold blood, Indianara is an incredible woman, a Gena Rowlands of sort who doesn't take no for an answer. She cares about humanity and decency for all.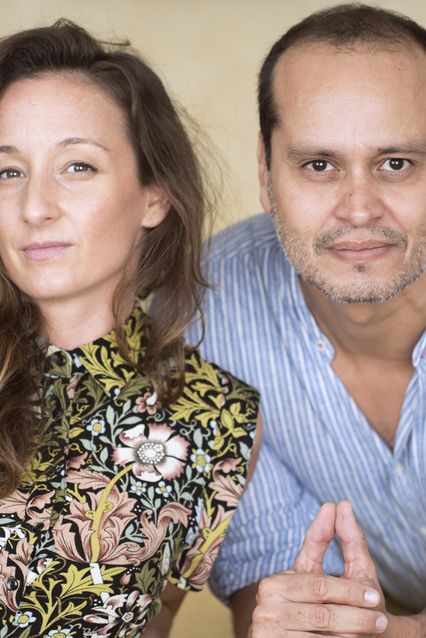 Marcelo Barbosa
Marcelo Barbosa (Guaratinguetá, Brazil, 1970) studied communication at the University of Brasília. He is photographer and director. Indianara is his first film.
FILMOGRAFIA
Aude Chevalier-Beaumel, Marcelo Barbosa:
Indianara (doc., 2019).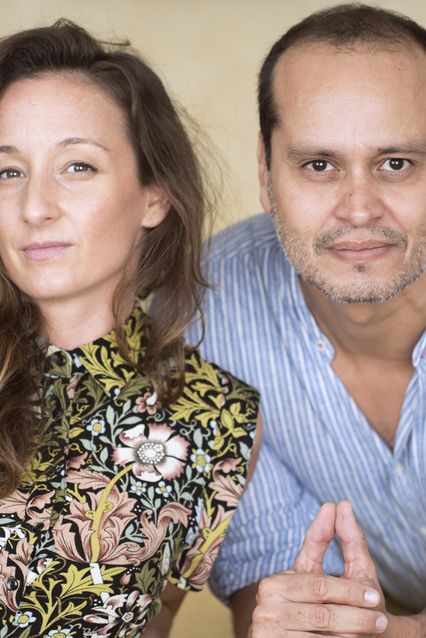 Aude Chevalier-Beaumel
FILMOGRAFIA
Aude Chevalier-Beaumel:
Estrada (doc., 2010), Rio Ano Zero (doc., 2013), Protégeme (cm, doc., tv, 2012), La Niña Blanca (cm, doc., tv, 2012), Câmara das Maravilhas (cm, doc., 2013), Sexo, Pregações e Política (coregia/codirector Michale Gimenez, doc., 2016), Brésil: Au Royaume de Dieu (doc., 2019).
Declaration
film director
"We met Indianara in 2014, in a square in Rio de Janeiro. She was topless and had a LGBT banner in one hand and a bullhorn in the other. She was reading the names of the transgender people who had been murdered that year. The police arrived a short while after with tear gas. Indianara, wearing a gas mask at the head of the demonstration, resisted."



aude chevalier-beaumel, marcelo barbosa
INDIANARA
Brasile/Brazil, 2019, 84', col.


indianara

regia, fotografia, suono/director, cinematography, sound
Aude Chevalier-Beaumel, Marcelo Barbosa
sceneggiatura/screenplay
Aude Chevalier-Beaumel, Michele Frantz, Marcelo Barbosa
montaggio/film editing
Quentin Delaroche
musica/music
Malka Julieta, Nicolaus Domingues, Lucas Porto
produzione/production
Santaluz

**
contatti/contacts
Wide Management
Matthias Angoulvant
ma@widemanagement.com
www.widemanagement.com