From now on the hair must be short and well combed, the nails must remain clean and the fingers must not become yellow for the nicotine. The work will involve you both mentally and physically, the advice given is to be as little as possible influenced by the festive atmosphere that reigns around it. These are some of the rules that Luca, a shy fourteen year old with a wild soul, must learn to respect in order to survive at the hotel boarding school. The family urged him to join the institute so that he could learn the trade as quickly as possible. Luca comes from a mountain village in the Alps, he grew up walking in the woods and taking care of the family's livestock.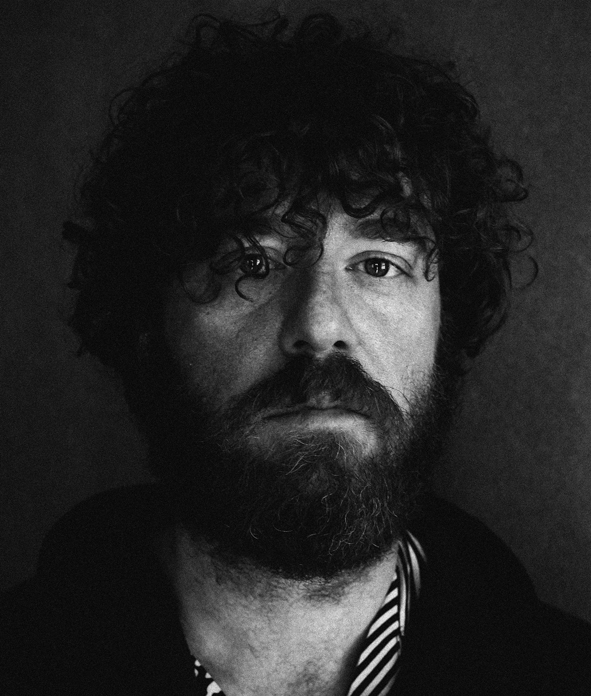 Davide Maldi
(Rome, Italy, 1983) graduated from the Scuola romana di fumetto and began to work in film as an illustrator and storyboard artist. He presently works as a director and producer of movies, documentaries, and social research projects, and also collaborates with experimental theatre companies. Frastuono, his first film, was presented at the 32nd Torino Film Festival. In 2017, he founded L'Altauro, a cultural association which develops and produces movies and artistic projects. He was the producer and cinematographer of the film La strada per le montagne by Micol Roubini. In 2019 he presented L'apprendistato at the Locarno Film Festival and then won Italiana.doc - Special Jury Prize at the Torino Film Festival.
FILMOGRAFIA
Verso mare (cm, 2007), Backstage (cm, 2008), Sul fiume (mm, 2011), 8 A Mezzogiorno - Appunti dal Sud Italia (mm, doc, 2012), Frastuono (2014), L'apprendistato (doc., 2019), 171219 | May them White rise with you (cm, 2021).
Declaration
film director
"The Young Observant, second chapter of a film trilogy on adolescence, is focused on the changes that a boy experiences while confronted to the first forms of discipline. During a vocational training course, he refines his gestures, his techniques and, most of all, his character. The film tells the story of that delicate moment of awareness in every teenager's life, during which some physical and personality traits, even if only slightly mentioned, give gradually shape to adult life."
davide maldi
L'APPRENDISTATO
Italia/Italy, 2019, 84', col.

the young observant

regia, fotografia, suono/director, photography, sound
Davide Maldi
soggetto, sceneggiatura/ story, screenplay
Davide Maldi, Micol Roubini
montaggio/film editing
Enrica Gatto
musica/music
Freddie Murphy, Chiara Lee
interpreti/cast
Luca Tufano, Mario Burlone, Lorenzo Campani, Enrico Colombini, Cristian Dellamora, Damiano Oberoffer, Ernesto Alberti Violetti
produttori/producers
Gabriella Manfré, Davide Maldi, Micol Roubini, Fabio Scamoni
produzione/production
Invisibile Film, L'altauro, Red House Produzioni

**
contatti/contacts
MovieDay
http://www.movieday.it/

Slingshot Films
info@slingshotfilms.it
www.slingshotfilms.it