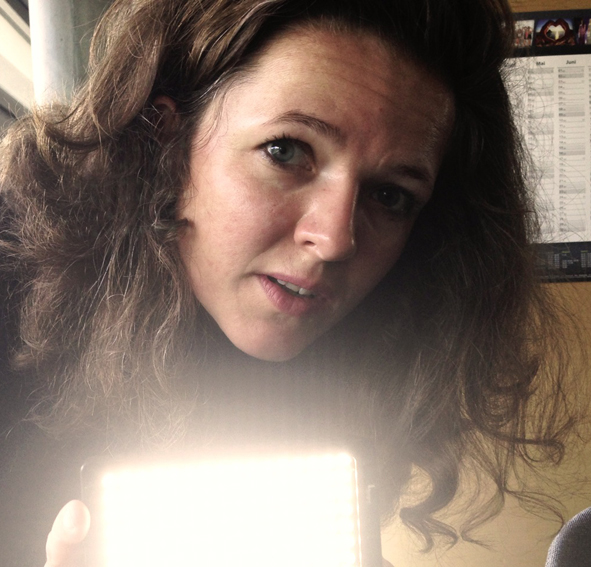 Lucia Margarita Bauer
Lucia Margarita Bauer (Riedlingen on the Danube, Germany, 1979), father German, mother French, leaves home at the age of thirteen, lives in Berlin and goes on a journey to the Midwestern United States at the age of fourteen. Her film The Snake in the Jar is based on her memories of that time. In Strasbourg she attends the École des beaux arts and continues her studies in Berlin, completing a degree in experimental media design under Thomas Arslan. She has curated numerous exhibitions in Berlin, and, as a photographer, she has photographed musicians, artists and philosophers. Over the years she has changed her name from Luci Links to Luci Lux and now to Lucia Margarita Bauer.
FILMOGRAFIA
Die Schlange im Einmachglas (cm, 2013), Maman Maman Maman (mm, 2019).
Declaration
film director
"My films are very personal and so is my biography."
lucia margarita bauer
MAMAN MAMAN MAMAN
Germania/Germany, 2019, 37', col.

maman maman maman

regia/director
Lucia Margarita Bauer
fotografia/cinematography
Lucia Margarita Bauer, Nora Lawrenz
montaggio/film editing
René Frölke, Lucia Margarita Bauer
produzione/production
Ann Carolin Renninger

**
contatti/contacts
Joon Film
Ann Carolin Renninger
ac@joon.de
www.joonfilm.de