SONO INNAMORATO DI PIPPA BACCA
I'M IN LOVE WITH PIPPA BACCA

Two women, two artists wearing wedding gowns. A hitchhiking trip to Jerusalem through countries ravaged by war, to celebrate the marriage between peoples. Brides on Tour, an artistic performance, was tragically interrupted twenty-three days after it began.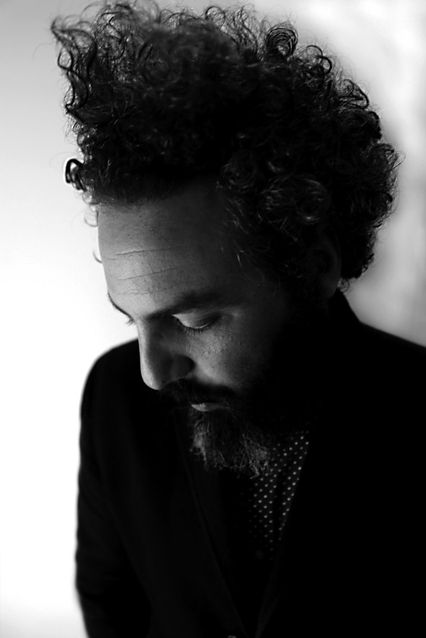 Simone Manetti
Simone Manetti (Livorno, Italy, 1978) received his degree in film editing from the Centro sperimentale di cinematografia. He dedicated himself to editing for almost ten years, making over twenty movies, including The First Beautiful Thing by Paolo Virzì and the TV series 1992 by Giuseppe Gagliardi. In 2014, he debuted as a director with the short A New Family, a documentary which participated at over fifty international festivals and received various awards and nominations, the most important of which include for the Nastro d'argento and the Golden Frog at the Camerimage Festival. Ciao amore, vado a combattere (2016) marked his debut in feature-length documentaries, and was screened and awarded at numerous festivals. Sono innamorato di Pippa Bacca (2019) is his most recent documentary and it received the Best Roundtable Pitch at the International Documentary Filmfestival in Amsterdam.
FILMOGRAFIA
A New Family (cm, doc., 2014), Ciao amore, vado a combattere (doc., 2016), Sono innamorato di Pippa Bacca (doc., 2019).
simone manetti
SONO INNAMORATO DI PIPPA BACCA
Italia/Italy, 2019, 76', col.

i'm in love with pippa bacca

regia/director
Simone Manetti
soggetto/story
Gianluca Perilli, Simone Manetti, Matteo Billi
fotografia/cinematography
Simone Mogliè, Simone Manetti
montaggio/film editing
Filippo Orrù, Giuseppe Trepiccione
musica/music
Roberto Cherillo, Alain Savoie
suono/sound
Alberto Abi Batocchi
interpreti/cast
Elena Manzoni, Antonietta Pasqualino Di Marineo, Maria Pasqualino Di Marineo, Rosalia Pasqualino Di Marineo, Valeria Pasqualino Di Marineo, Silvia Moro
produttori/producers
Silvana Costa, Federico Schiavi, Francesco Agostini
produzione/production
Nacne sas, A&E Networks Italia
coproduzione/coproduction
Filmoption International, Esplorare la Metropoli, Fiumi Film

**
contatti/contacts
Widehouse
ac@widehouse.org
www.widehouse.org