ANOTHER BRICK ON THE WALL
ANOTHER BRICK ON THE WALL

China is restoring the ruined Great Wall. As the historical project takes place, commoners from different generations, young, middle-aged and elderly, contend with higher powers and face old ghosts.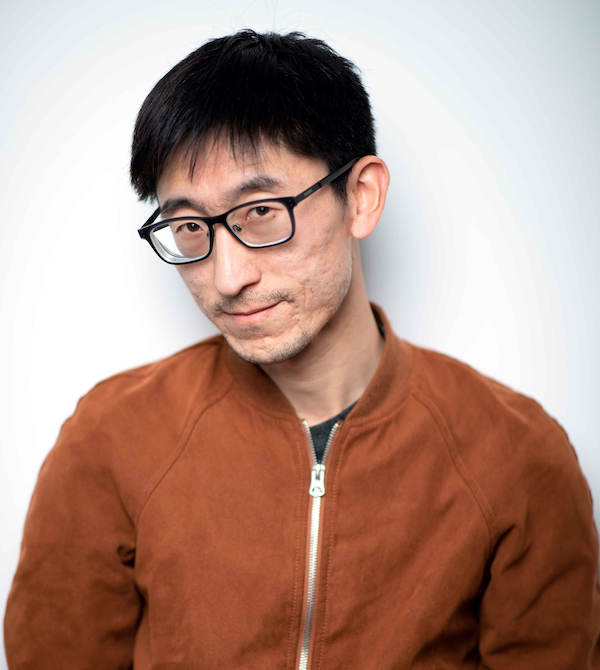 Nan Zhang
(China, 1986), graduated in TV Directing from Communication University of China and worked for China Central Newsreel & Film Group as the director between 2011-2013. Since 2014, he started his career as an independent filmmaker launching a feature-length documentary project Stammering Ballad as his maiden work. The film was officially selected for the 2018 International Film Festival of Rotterdam for world premiere, and nominated for the NETPAC Award IFFR 2018.
FILMOGRAFIA
Stylish Youth (serie tv, 2012-2013), The Story of Pets (serie tv, 2014), The Way to School (serie tv, doc, 2015), Stammering Ballad (doc, 2018), Another Brick on the Wall (doc, 2021).
Declaration
film director
"Metaphorically, the characters are like individual bricks on the Great Wall. Collectively belonging to a larger entity, but each with their own story to tell. Through them, we explore conflicts of China's traditional and modern values, conformity vs individuality, and the changing guard of generations. Poetically, there's a deeper meaning behind restoring a functionally obsolete, yet culturally important wall. It's derelict bricks rallying the hearts of millions, while still requiring sacrifice of a few."
DIRECTOR: Nan Zhang. FILM EDITING: Ching-Sung Liao. MUSIC: Lim Giong. SOUND: Tu Duun-Chih. PRODUCTION: Pango Pictures Co. CO-PRODUCTION: Ltd; Arrow Factory Production.
CONTACT: Arrow Factory arrowfactory@jiemian.com