A couple dealing with marriage crisis gets an assignment that pushes them out of their comfort zone, it seems they can't spend a minute together without fighting. The night gets an unexpected turn when an intruder breaks into their house, forcing them to work together.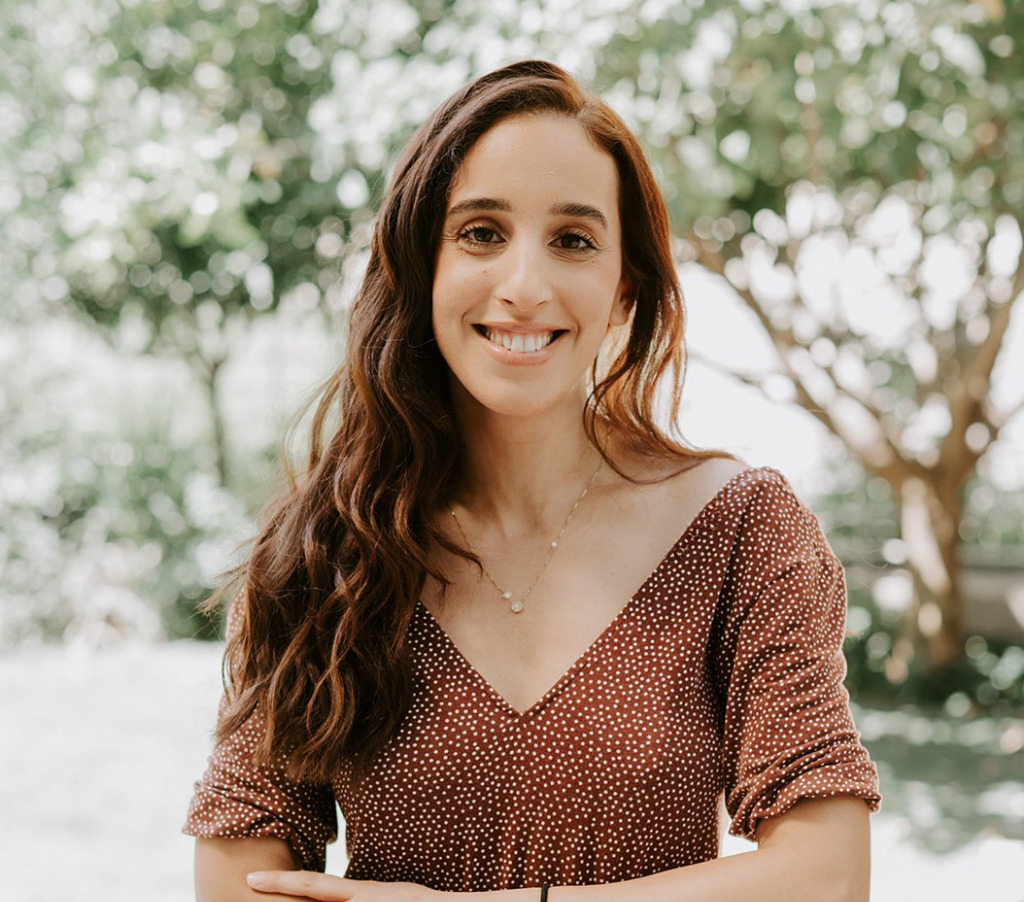 Mor Hanay
holds a bachelor's and master's degree in cinema from Sapir College, Israel. She is a graduate of the Mandel Foundation for Cultural Leadership. Her short graduation film The Update (2018) won eight prizes, including Best Short Film at Utopia International Film Festival and Best Screenplay at Early Bird International Student Film Festival. She is currently writing her first feature film, based on her short film The Update. Mor has been the initiator and artistic director of Beer Sheva Short Film, and also acts as an Artistic Director of the Cinematheque series at the Performing Arts Center in Beer Sheva.
FILMOGRAFIA
The Update (cm, 2018), Backyard Camping (cm, 2021).
Declaration
film director
"We all want an intimate and loving relationship, but somewhere after the honeymoon phase an erosion slowly creeps in and reduces our identity to one-dimensional characters with conversations as deep as 'Why did you leave the dishes on the counter?', and 'What's for dinner?' The film moves between the adult world, which takes itself way too seriously, and the childish world, where there is room for play and laughter."
DIRECTOR, SCREENPLAY: Mor Hanay. CINEMATOGRAPHY: Oded Ashkenazi. FILM EDITING: Or Lee-Tal. CAST: Noa Koler, Ori Yaniv, Shai Avivi. PRODUCERS: Tal Rosenbaum, Kobi Mizrahi.
CONTACT: Kobi Mizrahi kobmiz@walla.com