CLINT EASTWOOD: A CINEMATIC LEGACY
CLINT EASTWOOD: A CINEMATIC LEGACY

Tough guy. Western star. Oscar winner. Few artists in film history cast a longer shadow than Clint Eastwood. As he enters his eighth decade in the movies, Warner Bros. celebrates this cinematic icon – actor, producer, director, master filmmaker – with a new collection of documentaries covering the entire breadth of his remarkable career.
List of episodes: The Heart of a Hero, Triple Threat, Courage Under Fire, Fighting for Justice, No Holds Barred, An Actor's Director, Reinventing the Western, Witness to History, A Director's Vision.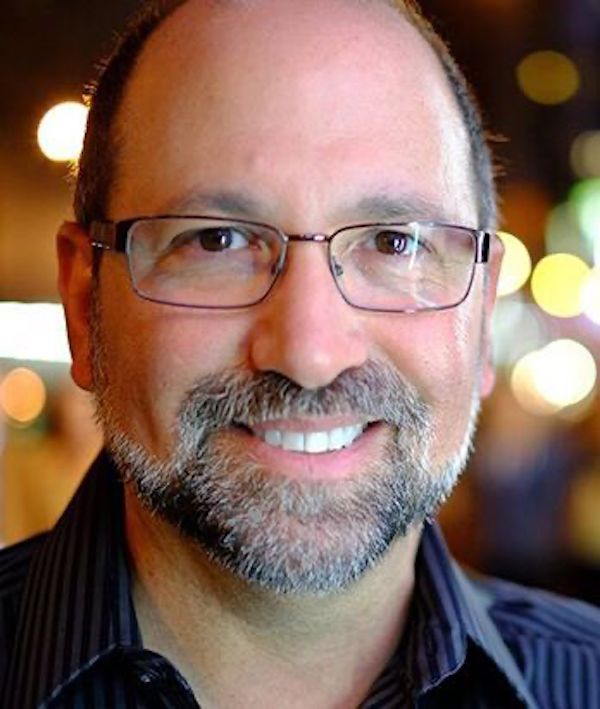 Gary Leva
Producer and director, he has produced more than one hundred documentaries and films for cinema, TV and content for various platforms. His work with the history of cinema is particularly significant. He dedicated films to American cinematic masters such as Hitchcock, Kubrick, Scorsese, Coppola, Lucas, Eastwood, of course; and then Spielberg, Nolan, Lee, Redford and Stone. He also studies dynamics of Hollywood system (Fog City Mavericks, presented at Telluride in 2007). Director of just one feature, Plan B (1997), he also produced the mockumentaries R2-D2: Beneath the Dome and 1939: Hollywood's Greatest Year. He is an adjunct professor at the USC School of Cinematic Arts and Pepperdine University, and has been a guest speaker at the Institute for Advanced Study at Princeton University.
DIRECTOR, SCREENPLAY: Gary Leva. CINEMATOGRAPHY: Yoram Astrakhan. FILM EDITING: Michael Carter, Adam Gallagher, Gary Leva. SOUND: Marcus Pardo. NARRATOR: Jeff Teravainen. PRODUCTION: HBO Max, Leva FilmWorks, Warner Bros. Entertainment.
CONTACT: Warner Bros. info@warnerbros.com