LOST FUTURE - LIGHT & THE BEGINNING OF FUTURE
LOST FUTURE - LIGHT & THE BEGINNING OF FUTURE

This film has never been shown before and will never be shown again, it is made exclusively for those present. The true story of a man who arrives to earth from a distant planet yearning to understand what it means to be human.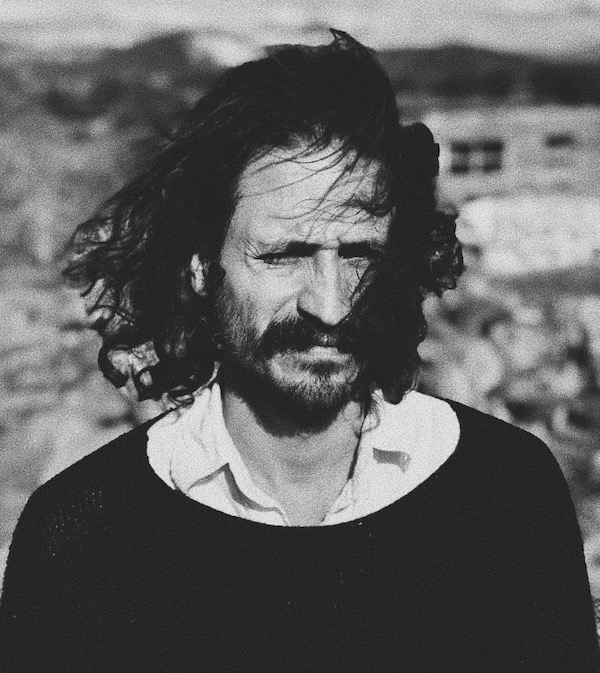 Tin Dirdamal
(Monterrey, Mexico, 1982) is a self-taught filmmaker and interdisciplinary artist with formal studies in engineering. Each one of his films is unalike, seemingly made by different people. He is obsessed with reinvention. Also self- taught in psychology and architecture, his most useful tools are doubt and contradiction. He has received grants from Sundance Institute, Tribeca Film Institute and Rockefeller Media Artists. His films have been shown and awarded at Sundance, Visions du Reél, IDFA, La Mostra de Sao Paulo, Mar del Plata, BAFICI, FICUNAM, ARTE (TV). He is regularly invited to give lectures and workshops at venues and universities including UCLA, Yale, NYU, Hunter, Union Docs (Brooklyn) and DocLab (Hanoi). He currently lives in Albania.
FILMOGRAFIA
De Nadie (doc, 2005), Ríos des Hombres (doc, 2011), Muerte en Arizona (doc, 2014), Luz viaje oscuro (doc, 2021).
Declaration
film director
"This screening comes from the desire for a film to become a vehicle of intimacy. The nature of filmmaking is that of replication, like an ink seal. There is little intimacy in the act of screening a film. The creation of a feature film made exclusively for a group of individuals opens a window into true intimacy, a singular encounter that shies away from the unilateral voice in which the spectator becomes the co-creator of this film."
DIRECTOR, SCREENPLAY, FILM EDITING, CINEMATOGRAPHY, SOUND: Tin Dirdamal. MUSIC: Tin Dirdamal, Amirhossein Norouznasseri. PRODUCTION: No Ficción.
CONTACT: Tin Dirdamal tin.dirdamal@gmail.com