After a tragic loss of a mother, her son and husband are about to leave the hometown to start over. But their plans are disrupted when a son meets a mysterious girl by the riverside.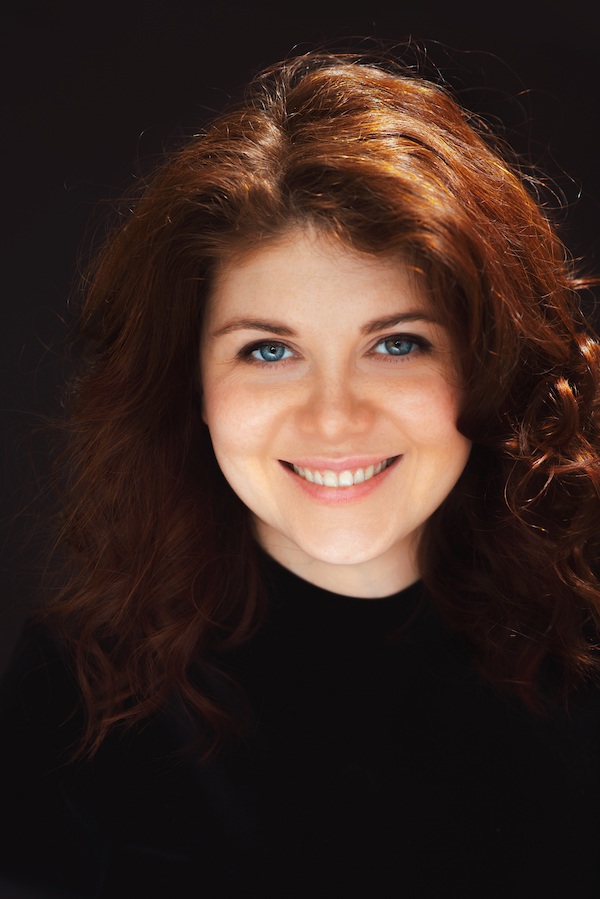 Anastasia Ledkova
(Moscow, Russia, 1987) in 2010 graduated from N.I. Lobachevsky State University of Nizhny Novgorod. In 2019 graduated from Film School «Free Cinema». Since 2019, she has been working in the Gerasimov Institute of Cinematography VGIK as a film director.
FILMOGRAFIA
Superhero (cm, 2019), Grisha-Hero (cm, 2019), Antagonist (cm, 2020), Mavka (cm, 2021).
Declaration
film director
"In my works, I often touch upon the theme of fears, fathers and children, a mother's love. In Mavka, I was interested in investigating the phenomenon of the 'castrating mother', which both gives life and takes it away, the ambivalence between love and absorption."
DIRECTOR: Anastasia Ledkova. SCREENPLAY: Alena Selivanova, Anastasia Ledkova. CINEMATOGRAPHY: Vladislav Tinkov. FILM EDITING: Alexander Zyazin. SET DESIGN: Polya Sosulnikova. MUSIC: Andrey Shabalin. SOUND: Dmitry Morozov. CAST: Anfisa Kaftanova, Oleg Savostyuk, Egor Shevtsov, Natalia Frey. PRODUCTION: Anastasia Ledkova, Polina Torshilova.
CONTACT: Cinepromo - Elena Korzhaeva cinepromo@yandex.ru