Italy, 1900. Young Agata's baby is stillborn and so, condemned to Limbo. Agata hears about a place in the mountains, where infants can be brought back to life for just one breath, to baptize them and save their soul. She undertakes a voyage with her daughter's small body hidden in a box and meets Lynx, a solitary boy who offers to help her. They set off on an adventure, which will enable both to come close to a miracle.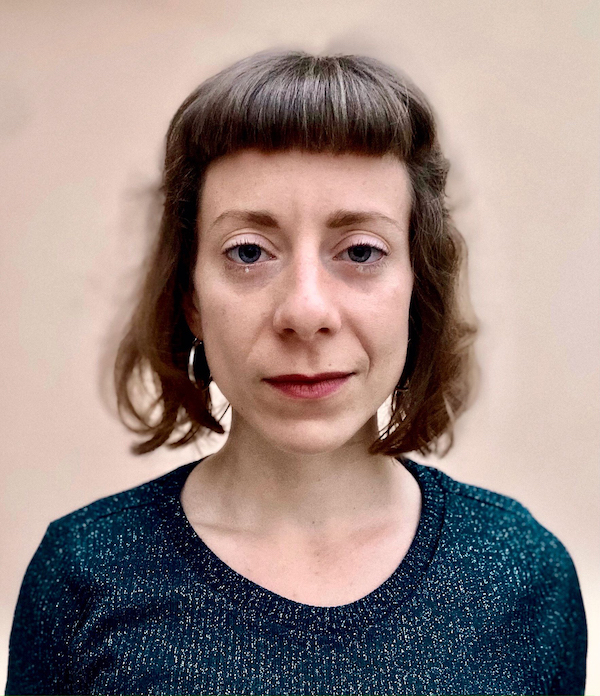 Laura Samani
(Trieste, Italy, 1989) is a young Italian director. After graduating in Philosophy & Literature at the University of Pisa, she studied at Centro sSperimentale di Cinematografia (Rome), directing class. Her graduation short movie, The Sleeping Saint, premiered at Cannes Cinéfondation in 2016. Since then, it has gained international acclaim and awards in several international festivals. In 2018 she worked for the Maremetraggio Association, conducting the participatory video workshop Città Visibile, financed by Siae Bando SIllumina - Periferie Urbane in Valmaura, Trieste. It is the first laboratory of this type ever conducted in Trieste, it has involved teenagers living in social marginality with the aim of making a self-narrative documentary. Small Body, a raw fairytale, is her first feature. The film has been selected by Cannes Film Critics Week.
FILMOGRAFIA
La santa che dorme (cm, 2016), Piccolo corpo (2021).
Declaration
film director
"Agata undertakes a voyage to the outer reaches of the unknown, abandoning her roots and risking the loss of self as well as death. Her conscious desire is to give her daughter a name in order to be able to let her go, both of them distinct individuals at that point. The truth is, though, that this voyage is a way to prolong the state of symbiosis with her daughter that Agata experienced for months – a sort of continuation of her pregnancy whereby the baby is transferred from her stomach to her back, becoming a weight she bears on her shoulders. Her voyage is physical but becomes transcendental. Agata doesn't realize that in order to continue her mission she must transform herself, become dead among the living."
DIRECTOR: Laura Samani. SCREENPLAY: Marco Borromei, Elisa Dondi, Laura Samani. CINEMATOGRAPHY: Mitja Ličen. FILM EDITING: Chiara Dainese. SET DESING: Rachele Meliadò. MUSIC: Fredrika Stahl. SOUND: Luca Bertolin, Riccardo Spagnol. CAST: Celeste Cescutti, Ondina Quadri. PRODUCTION: Nefertiti Film, Rai Cinema. CO-PRODUCTION: Tomsa Films, Vertigo.
CONTACT: Nefertiti Film - Nadia Trevisan nadia@nefertitifilm.it