A young couple named Navid and Baran has problems in their marital relationship after migrating to Canada. Now Baran decides to share his main problem with Navid, but something prevents her.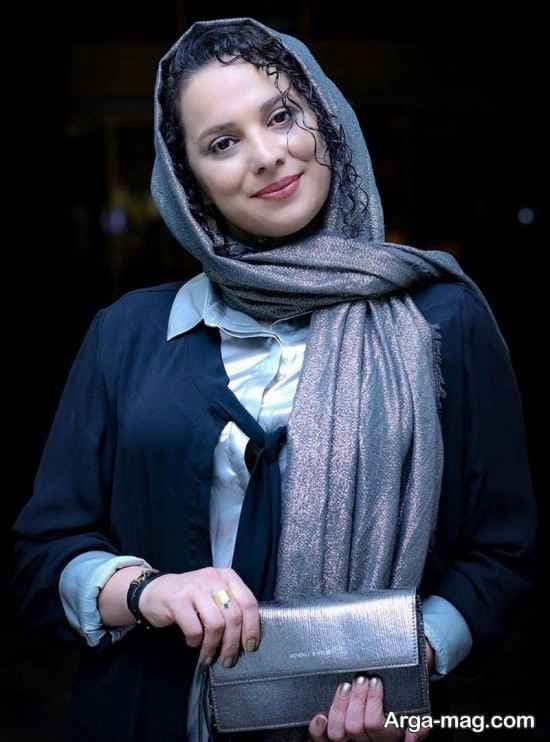 Roshanak Ajamian
(Iran) is an Iranian actress and performer. She started her theater career with acting classes in 1972 and his first visual work was in the same year. In 1981, she experienced her first job as a performer with Cheshm andaz. She chose acting in her bachelor's degree and chose theater directing in her master's degree.
FILMOGRAFIA
Rendez-vous (cm, 2021)
DIRECTOR: Roshanak Ajamian. SCREENWRITER: Neda Molanorouzi. CINEMATOGRAPHY: Hamed (Ed) Aleali. FILM EDITING: Zohreh Ahmadi Bouchaee. SET DESIGN, COSTUME DESIGN: Marziyeh Niadi. MUSIC: Peyman Anvaripoor. SOUND: Ehsan Afsharian. CAST: Neda Molanorouzi, Arash Miri. PRODUZIONE: Ahahrzad Art & Cultural Institute, Roshanak Ajamian, Niva Art.
CONTACT: Roshanak Ajamian ajamianmovie2021@yahoo.com