Buster Moon and his cast of underdogs push their talents beyond their local theater, hoping for a shot to perform at the most prestigious venue in the entertainment capital of the world: The Crystal Tower Theater in glamorous Redshore City. But with no connections, they'll first have to sneak into Crystal Entertainment Offices and impress the powerful and egotistical entertainment mogul – and likely gangster – wolf, Jimmy Crystal, to prove that they are worthy of his stage. Crystal will let them perform, on the condition that Buster convince the world's most reclusive rock legend, lion Clay Calloway, out of his self-imposed seclusion after the death of his wife and persuade him to perform in the show.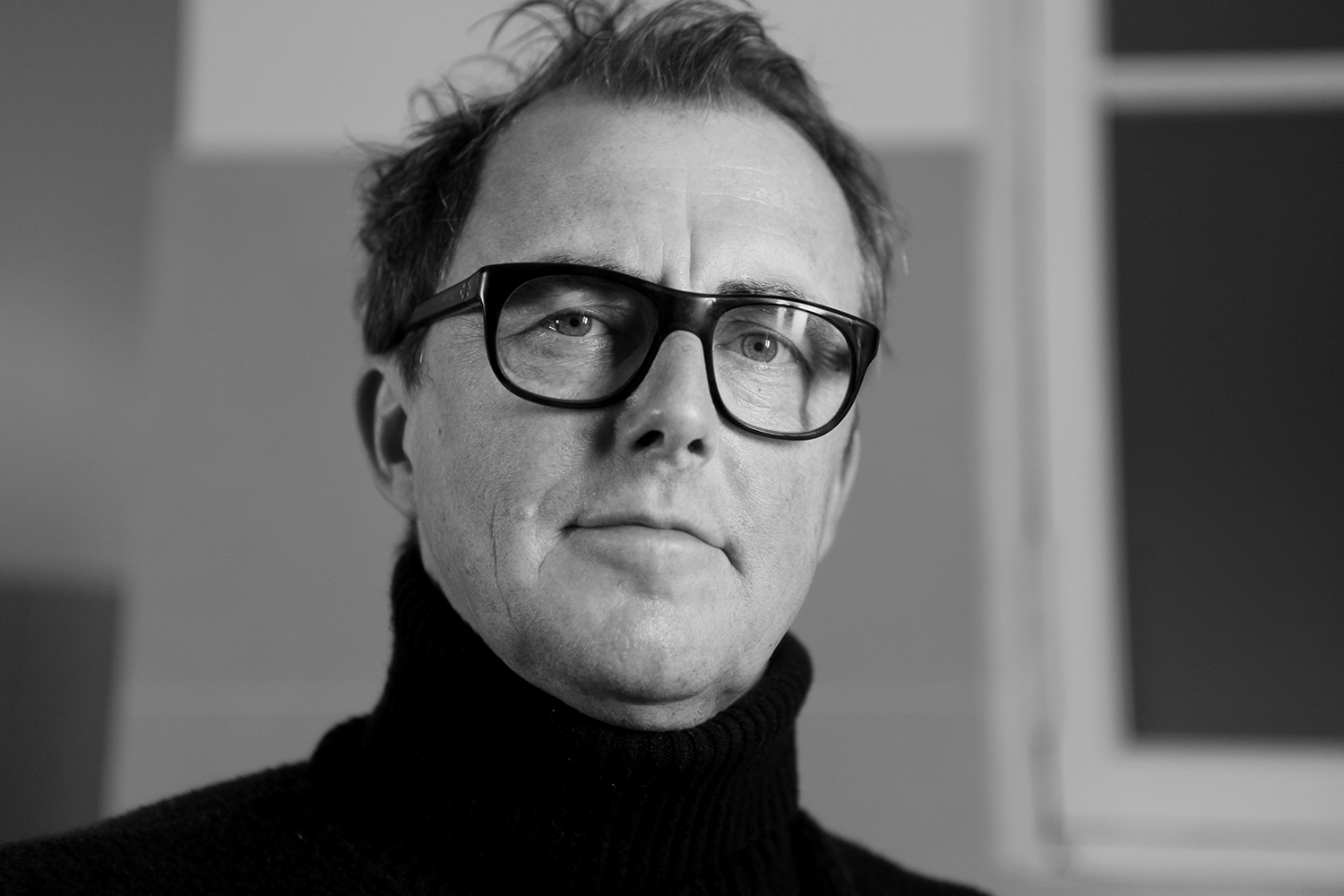 Garth Jennings
(Epping, UK, 1972) is a British writer, film director and artist. He directed the film adaptation of The Hitchhiker's Guide to The Galaxy (2005) and wrote and directed Son of Rambow (2008), the animated film Sing (2016), the short horror film Madame (2018) and the upcoming Sing 2 (2021). Besides cinema, he is writer and illustrator of The Deadly 7 (2015), a trilogy of novels for young readers and the writer of children's picture book The Wildest Cowboy (2017). For a year, he also imagined, produced and created lino prints at Atelier Idem in the center of Paris, which were presented during an exhibition.
FILMOGRAFIA
The Hitchhiker's Guide to The Galaxy (Guida galattica per gli autostoppisti, 2005), Son of Rambow (Son of Rambow - Il figlio di Rambo, 2008), Sing (id., 2016), Madame (cm, 2018), Sing 2 (Sing 2 - Sempre più forte, 2021).
DIRECTOR, SCREENPLAY: Garth Jennings. FILM EDITING: Gregory Perler. MUSIC: Joby Talbot. CAST: Matthew McConaughey, Reese Witherspoon, Scarlett Johansson, Taron Egerton, Tori Kelly, Nick Kroll, Bobby Cannavale, Halsey, Pharrell Williams, Nick Offerman, Letitia Wright, Eric André, Chelsea Peretti, Bono. PRODUCTION: Illumination, Universal Pictures.
CONTACT: Universal Pitctures Italia www.universalpictures.it