A flow of consciousness that impetuously moves in search of the primordial and chaotic source of our existence. The topics of war, of the desire for immortality, of self-awareness, of the imminent apocalypse, shatter in an irregular and multifaceted narration. The movie breaks apart and recomposes collective memories and shreds of life of various characters who, for a few short moments, are snatched from the constant and chaotic movement of events.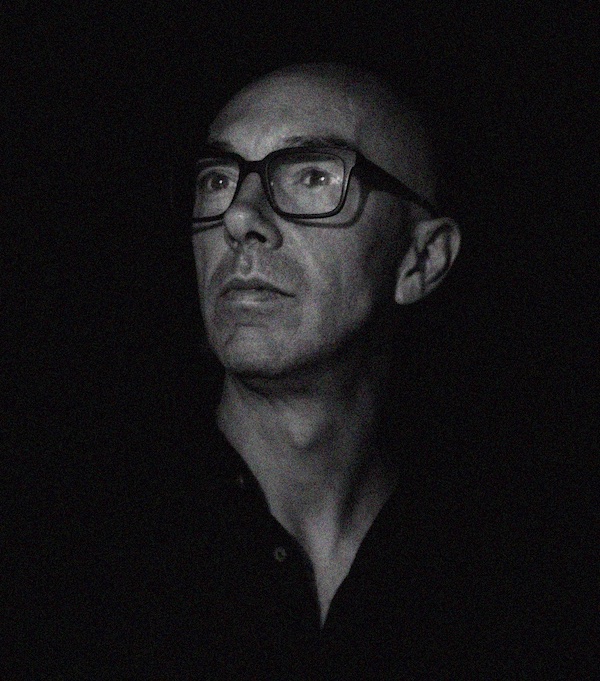 Davide Rabacchin
(Este, Italy, 1974) is a producer and a director who has developed filmic research on conflict and violence. He has a degree in philosophy of science from Bologna and a master's degree in international documentary production from La Sapienza. He has produced many projects, including Terra sem males by Enrico Masi (2016) and Princesa by Stefania Muresu (2021). In 2019, he directed How I Came Here, a project about migratory routes through the Balkans, and the following year he directed Traiettorie pericolose which he shot at the UN General Headquarters in New York and is about international arms trafficking.
FILMOGRAFIA
How I Came Here (doc, 2019), Senza respiro (doc, 2020), Traiettorie pericolose (doc, 2020), The Fountain of Life (cm, 2021).
Declaration
film director
"The project came about through research on chaos and the dynamics that traverse contemporary society, based on the manipulation of the collective imagination for complete control over mankind and nature. But Jung reminds us that awareness is a revolutionary act, that unhinges our identity and reality itself. Frenetic editing alters fragments of war in the Middle East and other images shot in southern Europe, where the lands of Order overlook the lands of Chaos. This parallel narration overlaps the seasons of man, childhood and old age, whereas the tension toward the infinite takes form in the immortal cells of Henrietta Lacks."
DIRECTOR, SCREENPLAY, CINEMATOGRAPHY, FILM EDITING: Davide Rabacchin. MUSIC: Alessandra Lazzarini. SOUND: Jacopo Bonora. CAST: Marzia Scharteddu, Giulia Turolla, Francesca Menchinelli, Elena Tomasi, Glauco Bacilieri, Simone Marini, Irene Marini.
VOICE OVER: Enrico Masi.
PRODUCTION: Caucaso.
CONTACT: Caucaso contact@caucaso.info / www.caucaso.info