Nora is 7 years old and she is back to school, but she witnesses a bullying episode whose victim is her elder brother Abel. Torn between her willingness to help Abel and the necessity of integrating with her peers, she doesn't know whether following his father's advice, who urges her to react, or her brother's request to remain silent, feeling an inner conflict. The fear of disappearing becomes her leading strength, and her need of recognition goes beyond any commitment. At first supportive with her brother, Nora ends up betraying him, while trying to protect her bond with the community.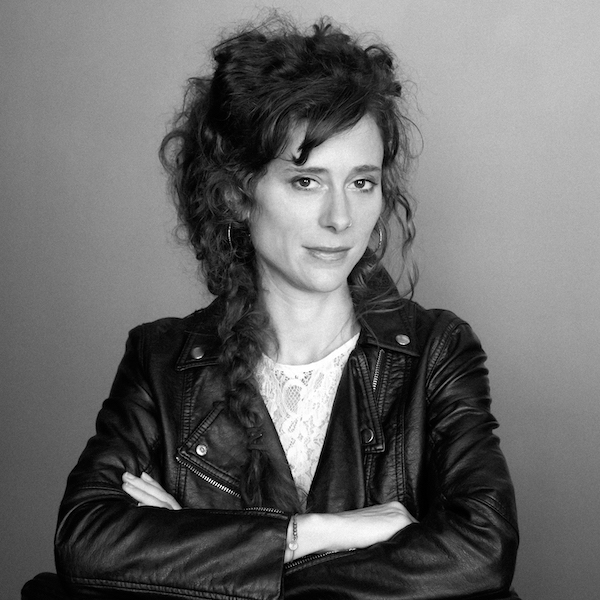 Laura Wandel
(Belgium, 1984) is a director and screenwriter born and raised in Belgium, where she studied filmmaking at the IAD - Institut des Arts de Diffusion. The film she realized for her diploma, Murs, was elected in several festivals all around the world. After her first short film, titled O Negative, in 2014 she presented at Cannes Film Festival's competition another short film, Foreign Bodies. Un monde (2021) is her first feature film.
FILMOGRAFIA
Murs (cm, 2007), O Négatif (cm, 2010), Les corps étrangers (cm, 2014), Un monde (2021).
Declaration
film director
"This film is also about helping each other. How do we help each other? Sometimes you want to help, but the action you take may end up in the opposite direction. It is complicated. We live in a fast-paced society where there is no time to deal with the root causes of problems. In this schoolyard, there is harassment, but also ignorance, a lack of attention and listening. I have the impression that violence does not come from nowhere. It usually comes from a wound, from something that is not recognised and listened to, and unfortunately it is transmitted very quickly. There is a will throughout the film not to judge it."
DIRECTOR, SCREENPLAY: Laura Wandel. CINEMATOGRAPHY: Frédéric Noirhomme. FILM EDITING: Nicolas Rumpl. SOUND: Thomas Grimm-Landsberg. CAST: Maya Vanderbeque, Günter Duret, Karim Leklou, Laura Verlinden. PRODUCTION: Dragons Films. CO-PRODUCTION: Lunanime.
CONTACT: Indie Sales - Clément Chautant cchautant@indiesales.eu