Chez Georges et Rosy - Cours de danse

The dance school owned by Georges and Rosy Firdman in rue de Varenne. How to dance the tango, the cha-cha-cha, and the waltz, but how to do the jerk and the rock'n roll, too. "I lived 200 meters from the dance school. I went in once by chance and that's how my friendship and admiration for Georges and Rosy began. They came to mind a few years later, as I was trying to make a new film with Melki, which would become L'Acrobate" (J.-D. Pollet).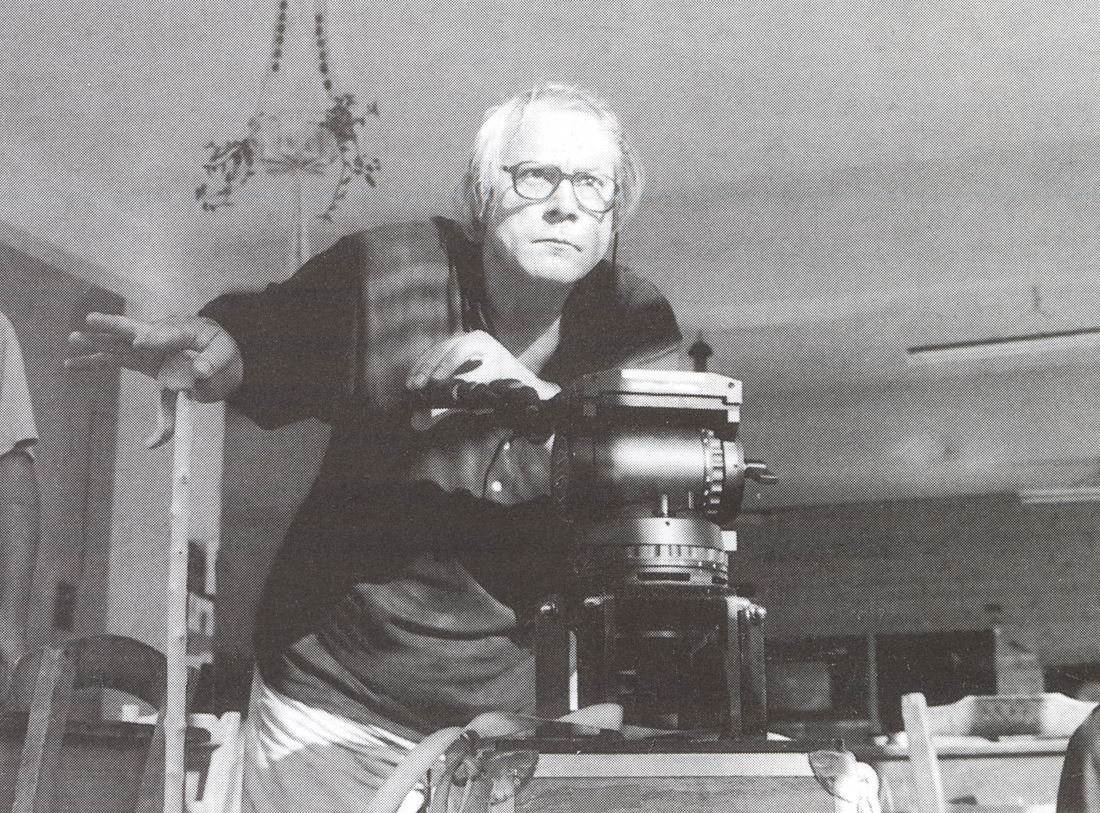 Jean-Daniel Pollet
Jean-Daniel Pollet (La Madelaine, France, 1936 - Cadenet, France, 2004) as a filmmaker can hardly be classified in a school of thought or trend. He decided he would become a director in high school, and has dedicated his life to cinema ever since, with mixed success: La ligne de mire (1960), for instance, was never publicly released and was severely criticized by the Nouvelle Vague; Méditerranée, on the other hand, was a resounding success, elevated as a masterpiece by the "Cahiers du cinéma." His creative partnership with Claude Melki, his role in France's May 1968 protests, or in the circles of Brazilian Cinema Nôvo are all elements that resurface in Pollet's cinema. He died in 2004 after a long and prolific career, to which the Torino Film Festival dedicated a complete retrospective in 1998.
FILMOGRAFIA
Bassae (cm, 1964), Une balle au cœur (1965), Le Horla (mm, 1966), La femme aux cent visages (cm, 1966), Les morutiers (cm, 1966), Tu imagines Robinson (1967), L'amour c'est gai, l'amour c'est triste (1968), Le maître du temps (1970), Le sang (1972), L'ordre (1973), L'acrobate (1975), Pascale et Madi (cm, 1976), Pour mémoire (1980), Au père Lachaîse (cm, 1986), Contretemps (1988), Trois jours en Grèce (1990), Dieu sait quoi (1996).
Regia, fotografia e montaggio: Jean-Daniel Pollet.
Cast: Georges e Rosy Firdman (campioni del mondo 1934), Solange e Julio (campioni di Francia 1966).
Production company: Daisy de Galard per ORTF. Messa in onda: 11 gennaio 1967.