CIELI ALTISSIMI RETROCEDENTI (TEICOLOGIA DI PALERMO)
VERY HIGH RECEDING SKIES (TEICOLOGIA DI PALERMO)

The video is inspired by Teicologia, by Antonio Pizzuto, one of the most important and significant authors of contemporary Italian literature. The video re-proposes Palermo through "a study of the walls" in a dimension that is not dictated by the reasoned discourse of hard news, but by a "signal beyond" fluctuating in matter that is neither reinterpreted nor brought back into the light.

"My aim was to make the work of this great Sicilian literary man more well-known by means of a work made from languages that are contemporary for us and for him. Further, I aim to continue the perceptive work on Palermo that was started with Palermo, In sospensione, In sospensione (su Palermo), and La cena informale (Salvo Cuccia).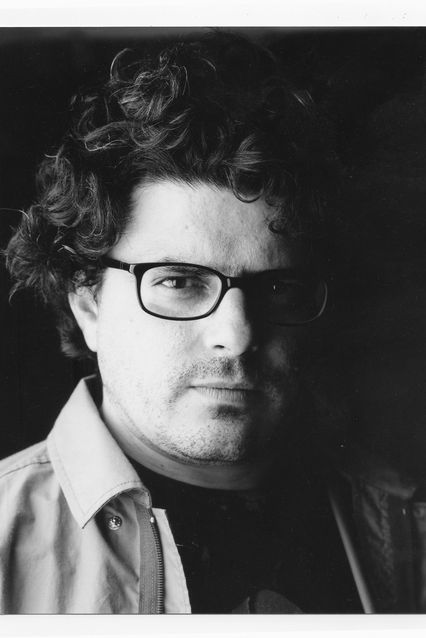 Salvo Cuccia
Salvo Cuccia (Palermo, Italy, 1951) conducts research in video art, fiction, and new forms of documentaries. He has made approximately one hundred works (videos, shorts, documentaries, installations, performances). In 2005, Martin Scorsese presented his documentary Détour De Seta at the Tribeca Festival. He is the creator and artistic director of the series ALBASUITE - 9 Docs about Arbëreshë culture. In 2013, his documentary Summer 82 When Zappa Came to Sicily was presented out of competition at the 70th Venice Film Festival. In 2015, he made his first fiction feature film, Lo scambio.

FILMOGRAFIA
filmografia essenziale/essential filmography
Duo with Peter Kowald (cm, 1993), Angelica (doc., 995), Palermo (doc., 1996), Un sogno di lumaca (cm, 1995), Cieli altissimi retrocedenti (doc., 1998), Ce ne ricorderemo, di questo pianeta (doc., 2000), Détour De Seta (doc., 2004), Rockarbëresh (doc., 2007), Fuori Rotta (doc., 2008), Summer 82 When Zappa Came to Sicily (doc., 2013), Il soldato innamorato (doc., 2015), Lo scambio (2015), La pelle del tempo (cm, 2019).


Regia, soggetto, sceneggiatura, fotografia, scenografia, suono e musica: Salvo Cuccia.
Editor: Daniele Randazzo, Salvo Cuccia.
Production company and Italian distribution: Metrodora, via Catania 17, 90141 Palermo, Italy, tel. e fax +39-91-341632.
Co-production: Comune di Palermo - Assessorato alla Cultura.