Milan and a young woman who wakes up in the city.

"A young woman is about to wake up. / Halfsleeps. In the colors of the aurora in / the streets of Milan. Trees. Rooms. / Building walls. Dreamed and daily ways of going. / Metaphysical urban spaces. / Normal gestures. Returning to rising. / Eye that looks around and dreams. / Like when you look a young woman / who is about to wake up. In Milan" (Francesco Ballo).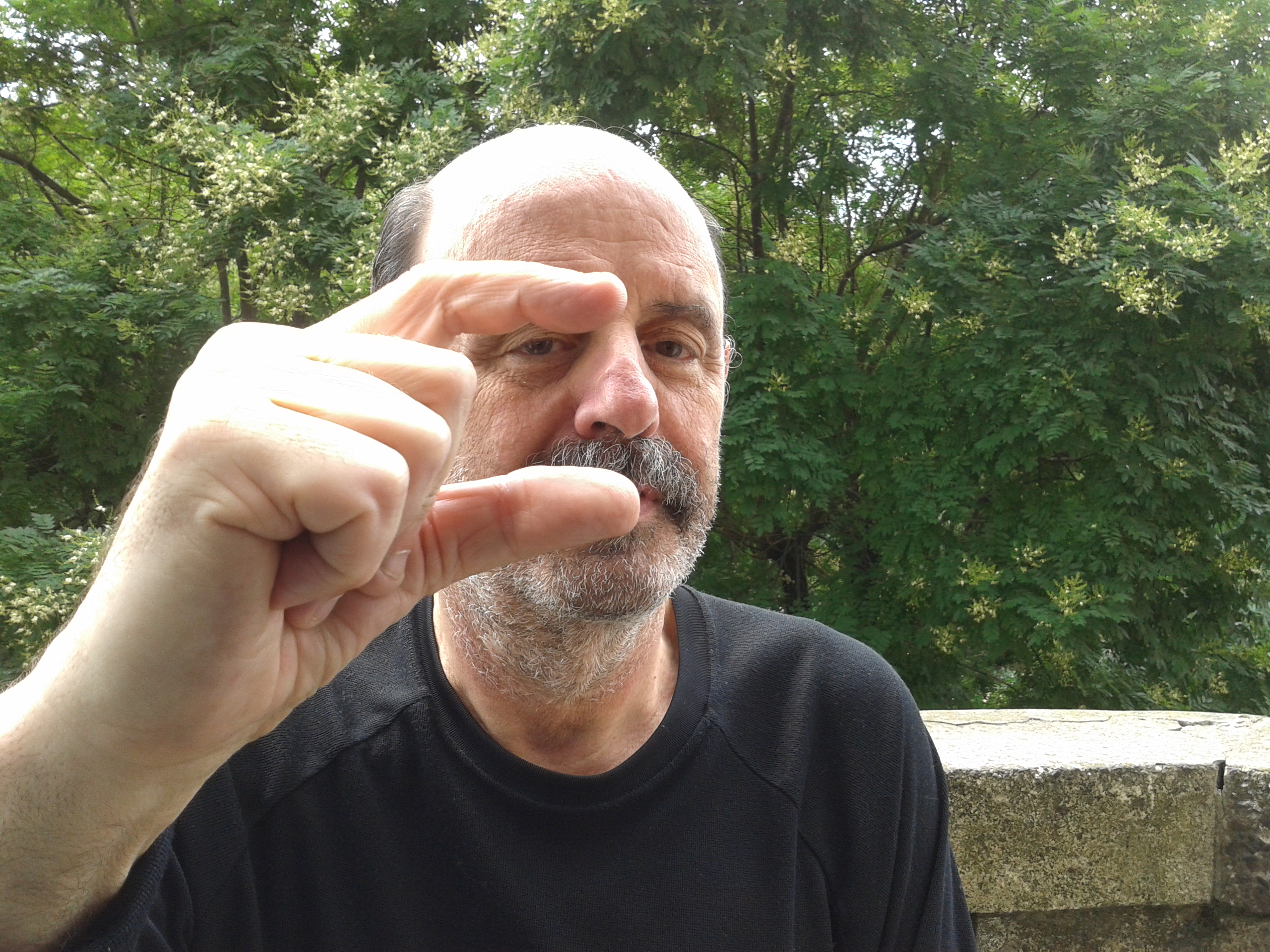 Francesco Ballo
Francesco Ballo (Milan, 1950) is professor of Mass Media Theory and Methods and Film History at the Brera Fine Arts Academy.
FILMOGRAFIA
Francesco Ballo: Buster Keaton di corsa (1991), Non si dia la colpa a nessuno (1994), Quando le ombre si allungano (1996), Milano Bastioni (1998), Milano corso Buenos Aires (1998), Muri bianchi (1998), Hai chiuso la valigia? (1999).

Regia, soggetto e sceneggiatura: Francesco Ballo.
Director of photography: Marcello Alongi, Francesco Ballo.
Cast: Francesca Cinquini, Clizia Verrado, Davide Ghelfi.
Production company: Francesco Ballo - MAD Produzione, via della Chiusa 8, 20123 Milano, Italy, tel. +39-2-58313805.