THE CURSE OF FRANKENSTEIN
THE CURSE OF FRANKENSTEIN

Il film che inaugura la stagione dell'horror Hammer: carnale e colorato, scatena l'ira dei censori e, con il suo successo di pubblico, rilancia il genere. La storia di Frankenstein segue la traccia di Mary Shelley, ma si concentra soprattutto sul dottore, cinico e amorale. Peter Cushing è un freddo dandy, Christopher Lee la prima delle sue Creature (che cambieranno ogni volta). La regia di Fisher e la sceneggiatura di Jimmy Sangster dipingono il Barone con eccessi byroniani.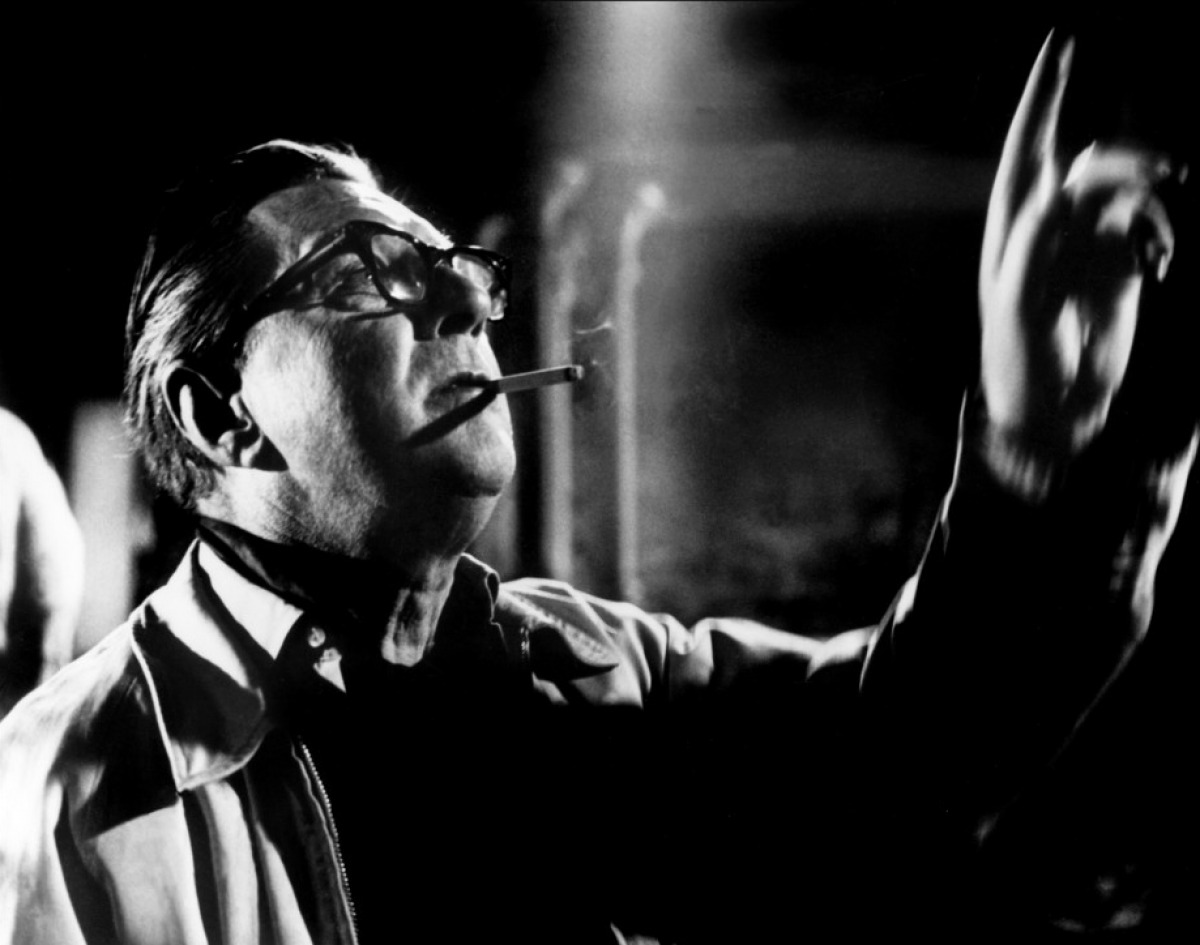 Terence Fisher
Terence Fisher (Londra, Regno Unito, 1904-1980) lavora come montatore e direttore di produzione e passa poi alla regia, dirigendo film di vario genere. Negli anni Cinquanta avviene l'incontro con la casa di produzione Hammer e la nascita di quel filone fantastico e horror di serie B che gli darà la fama.
FILMOGRAFIA
The Curse of Frankenstein (La maschera di Frankenstein, 1957), Horror of Dracula (Dracula il vampiro, 1958), The Revenge of Frankenstein (La vendetta di Frankenstein, 1958), The Hound of the Baskervilles (La furia dei Baskerville, 1959), The Mummy (La mummia, 1959), The Brides of Dracula (Le spose di Dracula, 1960), The Two Faces of Dr Jekyll (Il mostro di Londra, 1960), The Phantom of the Opera (Il fantasma dell'Opera, 1962), The Gorgon (Lo sguardo che uccide, 1964), Dracula: Prince of Darkness (Dracula, principe delle tenebre, 1966), Frankenstein Created Woman (La maledizione dei Frankenstein, 1967), Frankenstein Must Be Destroyed (Distruggete Frankenstein!, 1969), Frankenstein and the Monster from Hell (Frankenstein e il mostro dell'inferno, 1973).

Terence Fisher, Antony Darnborough:
The Astonished Heart (Lo spirito, la carne, il cuore, 1950), So Long at the Fair (Tragica incertezza, 1950).


terence fisher
THE CURSE OF FRANKENSTEIN
Regno Unito/UK, 1957, 35mm, 82', col.
regia/director
Terence Fisher
soggetto/story
dal romanzo/from the novel Frankenstein di/by Mary Shelley
sceneggiatura/screenplay
Jimmy Sangster
fotografia/cinematography
Jack Asher
montaggio/film editing
James Needs
effetti speciali/special effects
Les Bowie
scenografia/production design
Jimmy Sangster
musica/music
James Bernard
interpreti e personaggi/cast and characters
Peter Cushing (Victor Frankenstein), Christopher Lee (la Creatura/Creature), Hazel Court (Elizabeth), Rovert Urquhart (Paul Krempe)
produttore/producer
Anthony Hinds
produzione/production
Hammer Films