Dopo aver interpretato il ruolo del fantasma del padre di Amleto, nell'Amleto di Almereyda, Sam Shepard ha invitato il regista a documentare la messa in scena della sua opera più recente: The Late Henry Moss. Utilizzando uno stile rilassato, Almereyda alterna interviste a Shepard, agli attori (Sean Penn, Nick Nolte, Cheech Marin, Sheila Tousey, T-Bone Burnett, Sam Shepard) con filmati delle prove e furtivi sguardi sul backstage. Il risultato è una pellicola più intima e stratificata di una semplice registrazione dello spettacolo, dalla quale emerge la sofferta ideazione dell'opera, scaturita dal rapporto tormentato di Shepard con il padre, e dalla morte di quest'ultimo nel 1984.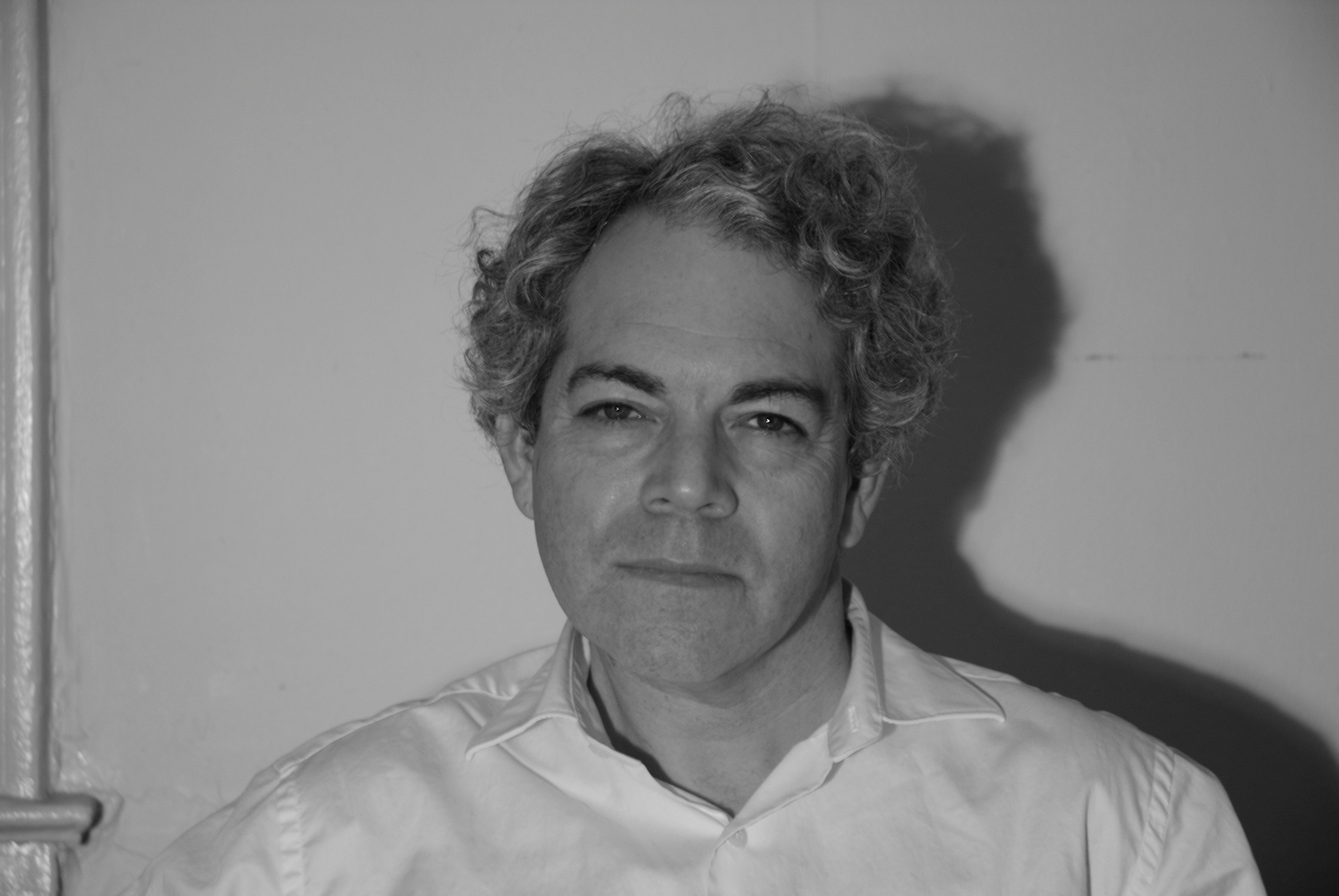 Michael Almereyda
Michael Almereyda (Overland Prak, Kansas, USA, 1959), dopo un'esperienza come sceneggiatore, ha esordito alla regia nel 1987 con il cortometraggio A Hero of Our Time. Ha realizzato quindi Twister e nel 1992 Another Girl Another Planet che ha vinto il Golden Gate Award al Festival di San Francisco. Nel 1995 ha codiretto insieme ad Amy Hobby At Sundance. The Rocking Horse Winner, presentato a Torino nel 1997, ha vinto il premio come Miglior cortometraggio all'Hampton's International Film Festival dello stesso anno. Nel 2000 ha girato Hamlet 2000, con Sam Shepard, incontro fondamentale anche per This So-Called Disaster (2003). Nel 2002 Happy Here and Now ha vinto il Premio della giuria al South by Southwest Film Festival.


FILMOGRAFIA
A Hero of Our Time (cm, 1985), Twister (1989), Another Girl Another Planet (1992), Aliens (cm, 1993), Nadja (id., 1994), At Sundance (coregia/codirector Amy Hobby, doc., 1995), The Rocky Horse Winner (1997), Trance (1998), Hamlet (Hamlet 2000, 2000), Happy Here and Now (2002), This So-Called Disaster: Sam Shepard Directs the Late Henry Moss (2003), Deadwood (ep. E.B. Was Left Out; Deadwood, ep. L'esclusione di E.B., TV, 2005), William Egglestone in the Real World (doc., 2005), New Orleans Mon Amour (2008).
Regia/Director: Michael Almereyda
Montaggio/Film editor
Kate Williams
Interpreti e personaggi/Cast and characters: Sean Penn (Se stesso-Ray/Himserf-Ray), Nick Nolte (Se stesso-il fratello/Himserf-the brother), Cheech Marin (Caesar), Sheila Tousey (Choncita), T-Bone Burnett (Se stesso/Himself), Sam Shepard (Se Stesso/Himself)
Produttore/Producer: Callum Greene, Anthony Katagas
Operatore/Camera : Amber Lasciak,Andy Black,Adam Keker, Michael McDonnough Vendita all'estero/Sales contact: John Sloss per Cinetic Media