Dopo la morte della madre, la sessantenne Doris impara da un seminario motivazionale a non trascurare il risvolto romantico della vita, ma anzi a perseguirlo con convinzione. Dopo aver incontrato un giovane vicino di casa, fa di tutto per entrare nelle sue grazie: inizia ad andare a concerti di musica elettronica, frequenta bar alla moda, entra nel vivo della vita di Brooklyn. Doris è un pesce fuor d'acqua, ma grazie al suo autentico fascino retrò diventa popolare tra i giovani hipster del quartiere. Trascurando, però, gli affetti di sempre.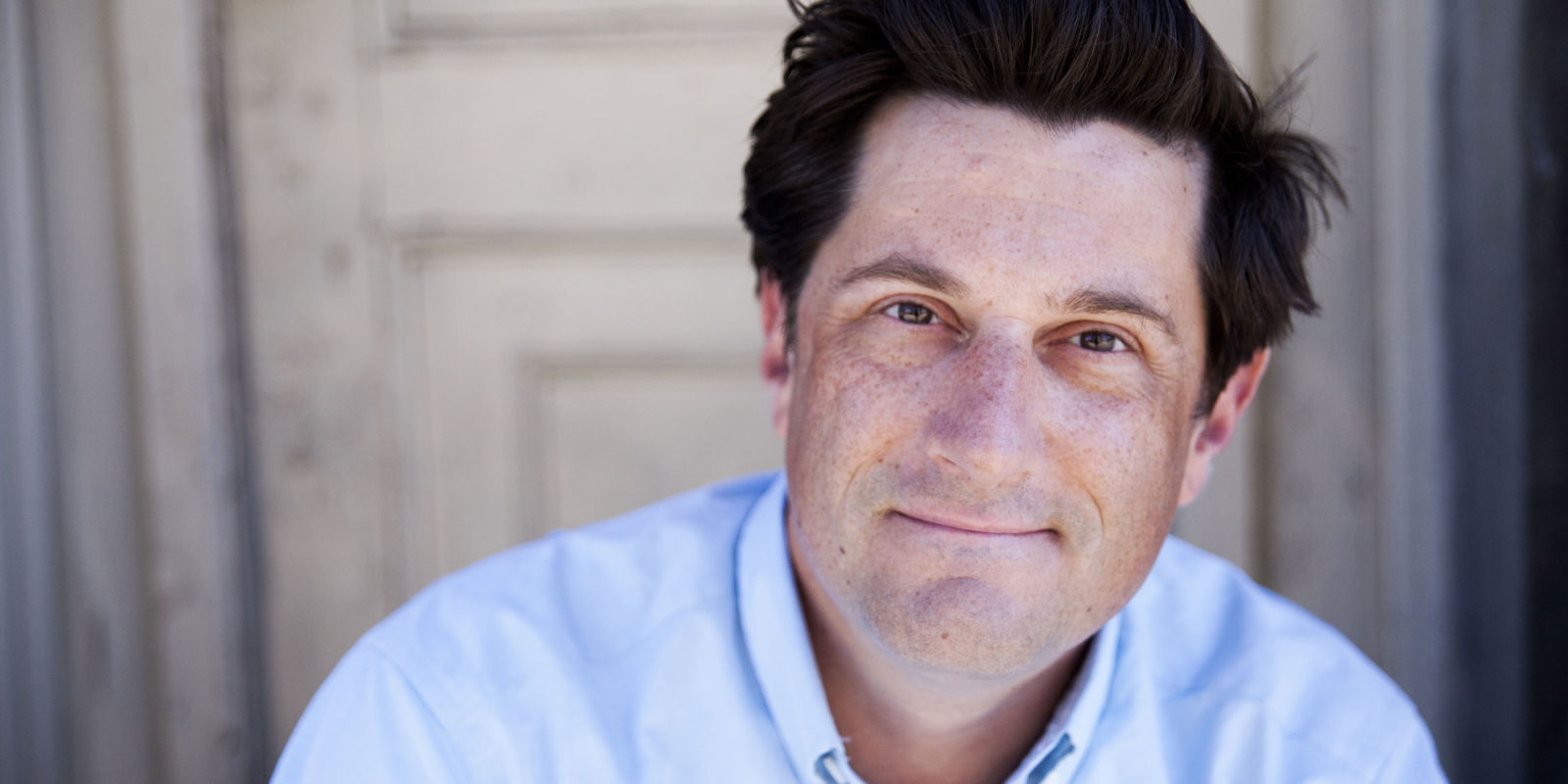 Michael Showalter
Michael Showalter (Usa, 1970), dopo aver studiato alla New York University, è stato tra i fondatori del gruppo comico newyorkese The State and Stella. Cosceneggiatore delle commedie di David Wain Wet Hot American Summer (2001) e They Came Together (2014), ha esordito come regista con il lungometraggio The Baxter (2005). Ha inoltre interpretato alcuni episodi di Law & Order e scritto la sitcom della Abc Super Fun Night (2013-2014). Nel 2015 è tornato a lavorare con Wain nella sitcom Wet Hot American Summer: First Day of Camp, ispirata al loro film del 2001.
FILMOGRAFIA
Stella Shorts 1998-2002 (video, 2002), The Baxter (2005), Michael & Michael Have Issues (tv, ep. College, Pulling Your Weight, Matchmakers, Biederman's Birthday, Greg the Intern, 2009), Michael Showalter's the Making of... (tv, ep. The Subway Commercials, The Intel Choir Commercial, The Kay Jewelers Commercials, The Charles Schwab Commercials, 2010), You're Whole (tv, ep. Tools/Drawing Comics/Spin Class, 2012; ep. Lemonade/Fishing/Cupcakes, 2013; ep. Droppin' the 'G'/Ancient Egypt/Puffy Paints, 2013; ep. Propofol/Telescopes/Abraham Lincoln, 2014; ep. Finding Love, 2014; ep. Attitude, 2014), Hello, My Name Is Doris (2015).
«Laura Terroso studiava alla New York University; non era mia allieva, ma ho visto il suo cortometraggio in festival e l'ho trovato davvero divertente. Siamo diventati amici e abbiamo iniziato a pensare di fare qualcosa insieme. Abbiamo lavorato su un mucchio di idee diverse e poi siamo tornati indietro e ci siamo detti: perché non partiamo dal corto su Doris e ne facciamo un lungo? [...] Mi piaceva il personaggio principale, Doris: era il personaggio perfetto per una commedia».
regia/director
Michael Showalter
soggetto/story
dal cortometraggio/from the short film Doris & the Intern di/by Laura Terruso
sceneggiatura/screenplay
Michael Showalter, Laura Terruso
fotografia/cinematography
Brian Burgoyne
montaggio/film editing
Robert Nassau
scenografia/production design
Melanie Jones
costumi/costume design
Rebecca Gregg
musica/music
Brian H. Kim
interpreti e personaggi/cast and characters
Sally Field (Doris Miller), Max Greenfield (John Fremont), Beth Behrs (la ragazza di John/John's girlfriend), Wendi McLendon-Covey (Cynthia), Stephen Root (Todd), Elizabeth Reaser, Isabella Acres (Vivian), Tyne Daly (la migliore amica di Doris/Doris' best friend)
produttori/producers
Daniel Crown, Kevin Mann, Riva Marker, Jordana Mollick, Daniela Taplin Lundberg
produzione/production
Haven Entertainment, Red Crown Productions
coproduttori/coproducers
Christopher Boyd, Anthony Brandonisio, Dominic Ottersbach
distribuzione/distribution
Sony Pictures
contatti/contacts
Sony Pictures
press@spe.sony.com
www.sonypictures.com